Steve Wozniak Sounds Alarm: AI Enhances Scam Credibility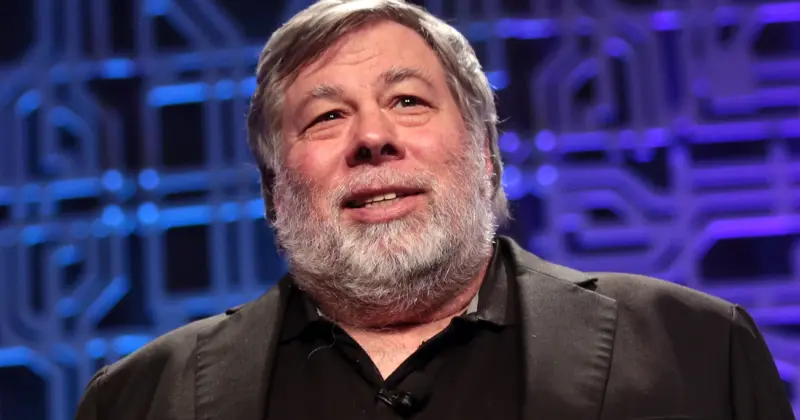 Steve Wozniak, the co-founder of Apple and a pioneer in the tech industry, recently warned that AI could make scams even more convincing. He believes that as technology advances and AI becomes increasingly sophisticated it will become harder for people to tell what is real from what isn't.
Wozniak stated that "AI can be used to create very realistic images or videos of people doing things they never did". This means scammers could use this technology to create fake profiles with realistic photos or videos, which would be hard for users to distinguish from real ones.
In addition, he also expressed his concerns about how AI algorithms can learn our behavior patterns and use them against us to manipulate us into making decisions we wouldn't normally make if we had all the facts available at hand. For example, an algorithm might target someone who has shown an interest in certain products by displaying ads related to those items on their social media feeds until they eventually buy something without ever realizing how much influence was being exerted upon them by these ads.
It's clear why Steve Wozniak is so concerned about the potential misuse of artificial intelligence technologies – it has already been proven time and again just how powerful these tools are when put into malicious hands!
Read more at Digital Trends