Stealing Kia and Hyundai Cars with USB Cords: The Latest TikTok Trend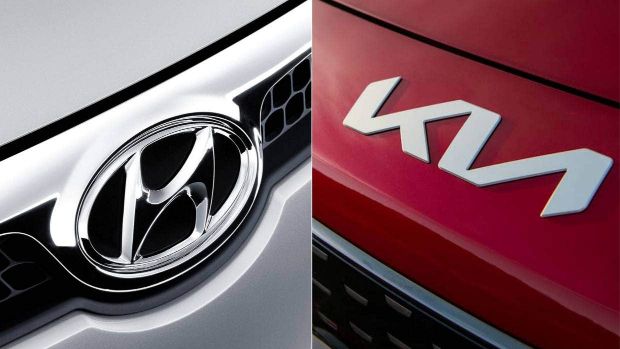 Police in the US are warning car owners of a TikTok challenge that is inspiring car thieves to target Hyundai and Kia vehicles by exploiting a manufacturing defect that allows them to easily be hot-wired with a USB phone charger cord.
The trend is not new, but law enforcement officials say they are seeing an uptick in thefts. In Prince George's County in Maryland, a suburb of Washington, D.C., that has seen a spike in vehicle thefts since the onset of the pandemic, police said thefts of Kia and Hyundai vehicles have accounted for nearly one-sixth of all thefts in 2022, and nearly half of all thefts so far in 2023.
In response, both Hyundai and Kia have announced plans to address the security defect and remedy the vulnerability for vehicle owners.
Read more at stuff.co.nz