Startling Research Reveals Almost Everyone Is Inhaling Unhealthy Air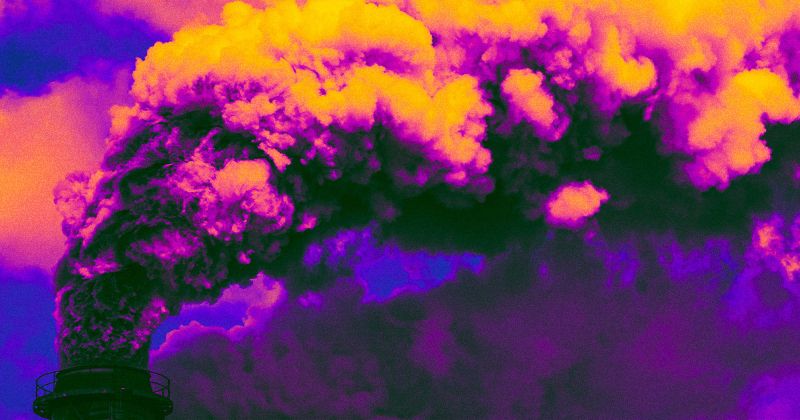 A new study released by the World Health Organization (WHO) has revealed a shocking statistic: 99 percent of the world's population is breathing air that contains levels of PM 2.5, an air pollutant, which exceeds WHO's safe threshold.
PM 2.5 are tiny particles suspended in the atmosphere and they can be dangerous to our health if inhaled over long periods as they can cause respiratory illnesses such as asthma and bronchitis, or even more severe diseases like cancer or heart disease. The study found that these pollutants were present in all regions around the world regardless of economic status or geographic location; even remote areas had higher than acceptable levels due to wind-blown dust from other parts of the globe carrying pollution with them.
The findings have prompted calls for governments across all countries to take action on this issue immediately by implementing stricter regulations on emissions from factories and vehicles, improving waste management practices so that less toxic materials end up being burned outdoors, and promoting greener energy sources, such as solar power instead of fossil fuels, which contribute heavily toward air pollution when burned for electricity generation purposes. It is now clear that everyone must work together globally if we are going to reduce these harmful pollutants in our environment before it causes irreparable damage not only to us but also to future generations who will inherit this planet after us.
Read more at Futurism