Stanford Director Reveals AI Scientists' Frontal Cortex Is Massively Underdeveloped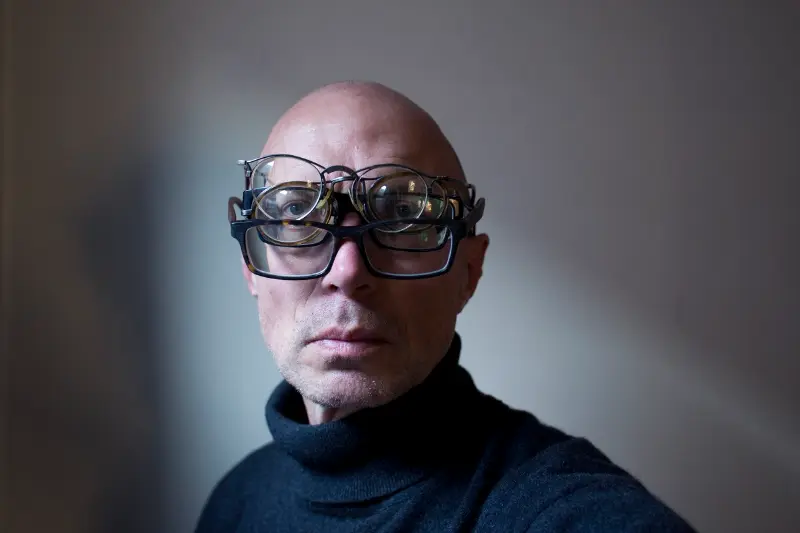 The Associate Director of Stanford's Institute for Human-Centered Artificial Intelligence, Dr. Fei-Fei Li, recently made a bold statement about AI scientists: "Our frontal cortex is massively underdeveloped." She compared AI scientists to late-stage teens in terms of their level of understanding and development.
Dr. Li believes that the current state of artificial intelligence research lacks an ethical framework or moral compass and that this must be addressed before further progress can be made. To illustrate her point, she used the example of a self-driving car being asked to decide between two possible outcomes – both with potentially disastrous results – without any guidance on which outcome would result in fewer casualties or less damage overall.
For artificial intelligence researchers to move forward responsibly, they need to take into account not only technical considerations but also ethical ones as well; something that has been largely overlooked until now according to Dr Li's comments at Stanford University last week. It is clear from her words that there needs to be more focus on developing an ethical code within AI research if we are going to continue exploring its potential safely and effectively into the future.
Read more at Futurism