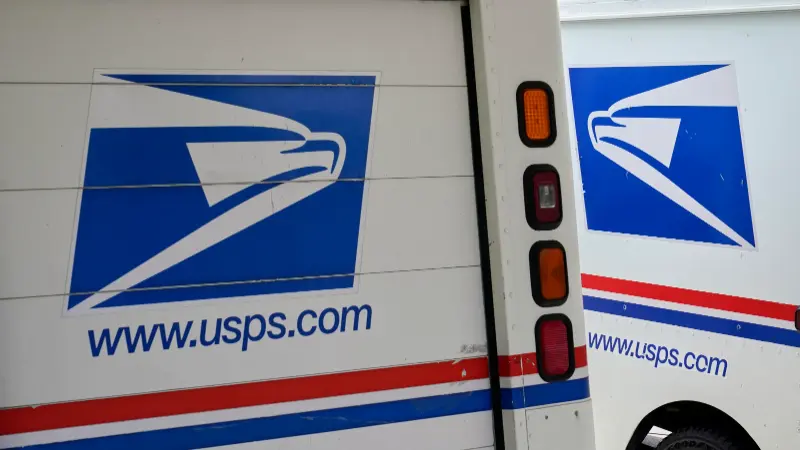 In a move that is sure to impact millions of Americans, the United States Postal Service (USPS) has announced an upcoming increase in stamp prices. As of August 29th, the cost of a first-class "Forever" stamp will jump by 3 cents, bringing the price to 58 cents per stamp. Additionally, the cost to send a domestic postcard will increase to 51 cents. This news comes as the USPS faces mounting financial challenges and seeks to address the rising costs of operation.
The decision to raise stamp prices is not without controversy. Critics argue that this increase will disproportionately affect those who rely on traditional mail services, particularly small businesses, and low-income individuals. With the advent of digital communication, the USPS has seen a decline in mail volume, leading some to question the necessity of the price hike. However, USPS officials argue that the increase is necessary to cover rising costs, including labor, transportation, and inflation.
While the increase in stamp prices may be frustrating for consumers, it is important to remember the vital role that the USPS plays in our society. Beyond sending letters and packages, the USPS provides essential services such as delivering prescription medications, processing mail-in ballots, and connecting rural communities. As we navigate this ever-changing digital landscape, it is crucial to support the USPS and ensure its continued operation.
In conclusion, the upcoming increase in USPS stamp prices is a reflection of the challenges facing the postal service. While the 3-cent jump in first-class "Forever" stamps and the increased cost of sending a domestic postcard may be a burden for some, it is important to recognize the broader context in which these changes are taking place. As we adapt to evolving communication methods, it is crucial to support the USPS and appreciate the vital services it provides to individuals and communities across the country.
Read more at USA TODAY