Stable Diffusion and Midjourney Face Copyright Lawsuits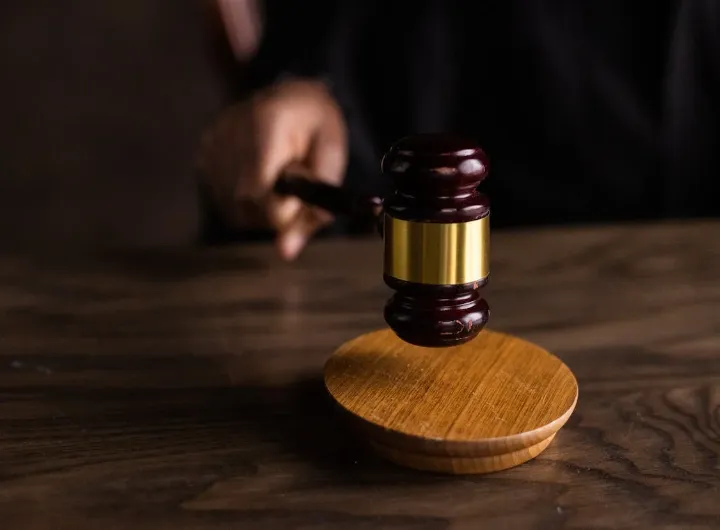 Artists have recently filed a copyright lawsuit against Stable Diffusion and Midjourney, alleging that the two companies have been unlawfully using photographs without permission or payment. The lawsuit claims that Stable Diffusion and Midjourney have been using the images on their websites, social media accounts, and other platforms without the permission of the photographers.
The photographers are seeking damages for copyright infringement, as well as an injunction against the companies to prevent further use of the photographs. The lawsuit is an important reminder to all photographers that they should always be vigilant when it comes to protecting their work. Copyright law can be complicated, but photographers are within their rights to protect their work from being used without permission or payment.
Photographers should also be aware of their rights when it comes to seeking damages for copyright infringement. If they believe their work has been used without their permission, they should take action to ensure their rights are protected.
Read more at diyphotography.net