Spotify's Battle Against the White Noise Invasion: Annoyance or Opportunity?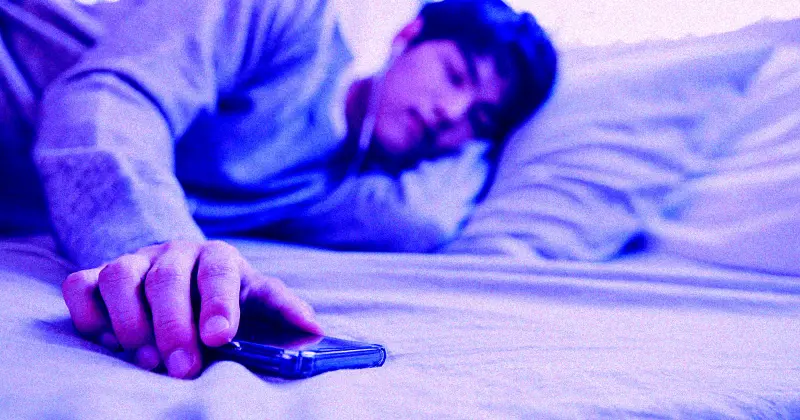 In recent times, Spotify has found itself facing an unexpected challenge – the rise of white noise podcasts. While these podcasts may seem harmless, they have managed to carve out a significant presence on the platform, resulting in millions of dollars in lost profit for the music streaming giant.
White noise podcasts, which feature hours of continuous ambient sounds like rainfall, waves, or simple static, have gained immense popularity among users seeking relaxation, focus, or a soothing background noise. However, what may seem like a harmless trend has become a source of frustration for Spotify.
The issue lies in the fact that these white noise podcasts have managed to amass a substantial listener base, drawing away users from the platform's vast music library. As a result, Spotify is losing out on potential revenue, as advertisers and artists are unable to reach the same audience that they once could.
While Spotify has always prided itself on offering a diverse range of content, this unexpected surge of white noise podcasts has caught the company off guard. It now faces the challenge of finding a balance between catering to the growing demand for ambient sounds and maintaining its profitability.
The rise of white noise podcasts on Spotify has proven to be a double-edged sword. While they have tapped into a niche market of users seeking relaxation and focus, they have also resulted in significant financial losses for the streaming platform. As Spotify navigates this new landscape, it remains to be seen how the company will adapt its business model to accommodate the changing preferences of its users while still maintaining its position as a leading music streaming service.