Spotify's AI-Powered Future Starts with its New DJ Feature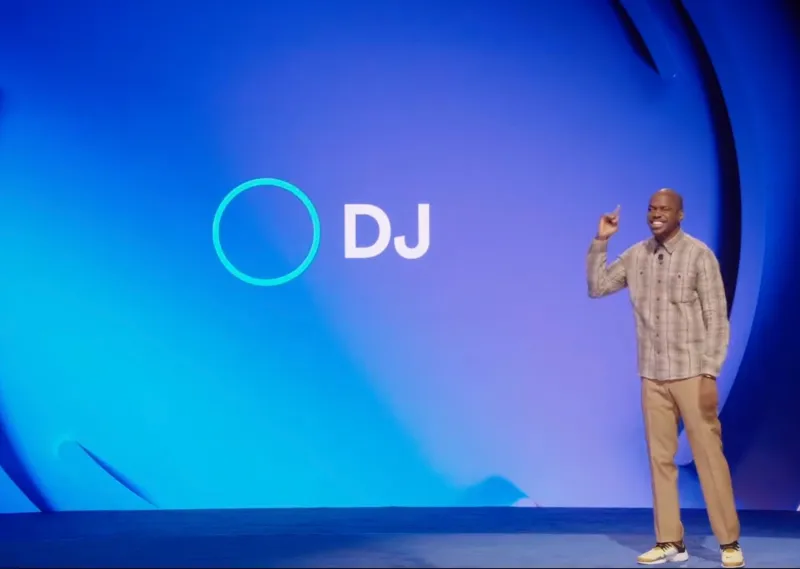 Spotify's new 'DJ' feature is the first step into the streamer's AI-powered future, and it appears to have been a success. The AI DJ curates a personalized selection of music combined with spoken commentary delivered in an AI-generated voice that sounds surprisingly realistic. After seeing positive consumer reactions to this new feature, Spotify has bigger plans for its technology.
The company hopes to use its existing data on user preferences and listening habits as well as machine learning algorithms to create even more personalized experiences for users in the near future. This could include custom playlists based on moods or activities, recommendations tailored specifically for each listener, or even creating unique audio content such as podcasts or radio shows using only artificial intelligence tools.
Spotify's foray into artificial intelligence is just one example of how companies are leveraging machine learning technology to provide better services and products for consumers worldwide – something that will no doubt continue growing over time! With so many possibilities still ahead of us, we can't wait what else Spotify has up its sleeve when it comes to utilizing Artificial Intelligence technology!
Read more at TechCrunch