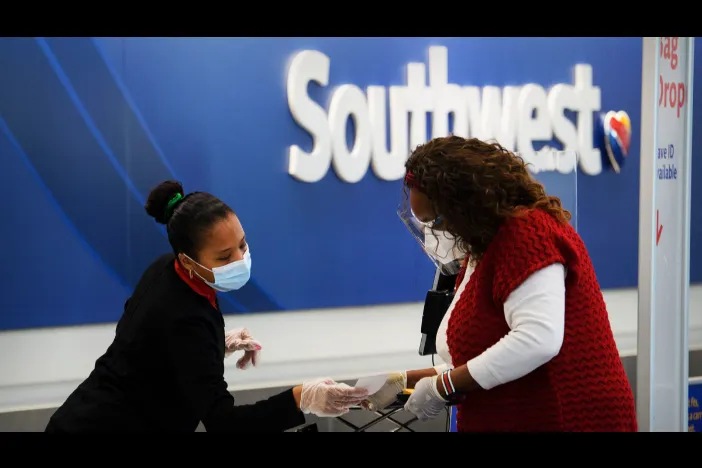 Southwest Airlines recently reported a larger-than-anticipated loss in the fourth quarter of 2022 and has announced that the consequences of its December flight cancellations will be felt for at least another three months.
This is due to delays caused by an unexpected number of aircrafts being taken out of service, resulting in thousands of passengers having their flights cancelled or delayed during one of the busiest travel periods.
The airline's outlook for 2023 has been affected as they have had to make accommodations, such as offering credits and refunds to customers who were inconvenienced by this disruption. Southwest also stated that it expects further financial losses due to these events and may take additional measures throughout 2023 in order to mitigate them.
Read more at thestreet.com