Sony Reaches 500 Million Home Console Milestone with PS5 Success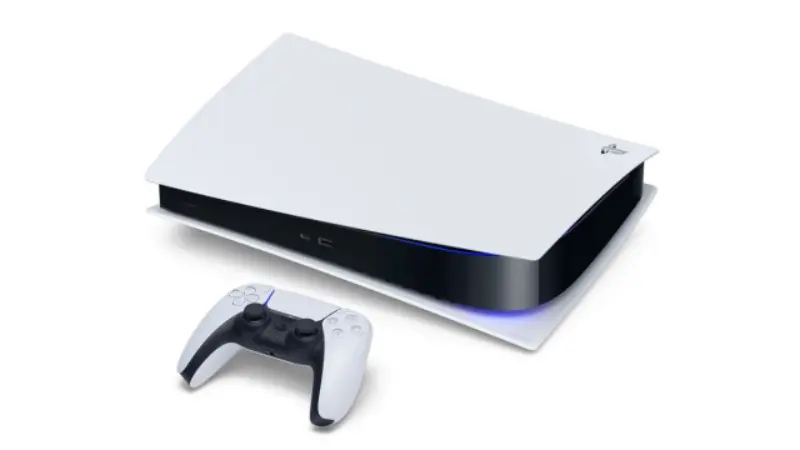 Sony has made history by becoming the first company to sell 500 million home consoles after their success with the PlayStation 5. This is a huge milestone for Sony and shows just how popular their gaming systems have become over recent years.
The PlayStation 5 was released in November 2020, and it quickly became one of the most sought-after items on store shelves around the world. It sold out almost immediately, but that didn't stop gamers from wanting to get their hands on this powerful console. The PS5 also featured some impressive specs, such as its 8K resolution support, ray tracing capabilities, and an ultra-fast SSD storage drive, which allowed for smoother loading times when playing games or streaming content online.
This success helped propel Sony towards reaching this incredible milestone of selling 500 million home consoles worldwide since they started making them back in 1994 with the original Playstation 1 (PS1). This includes all versions of both PlayStation 2 (PS2), 3 (PS3), 4 (Ps4), and now 5(Ps5). Other than being incredibly successful in sales figures, Sony has also managed to create a strong community among gamers thanks to its exclusive titles like God Of War or Horizon Zero Dawn.
Overall, this is an amazing accomplishment for Sony and it shows just how much people enjoy playing video games on these platforms worldwide!
Read more at Yahoo Entertainment