Sony Aims to Enhance Cloud Gaming Despite Technical Challenges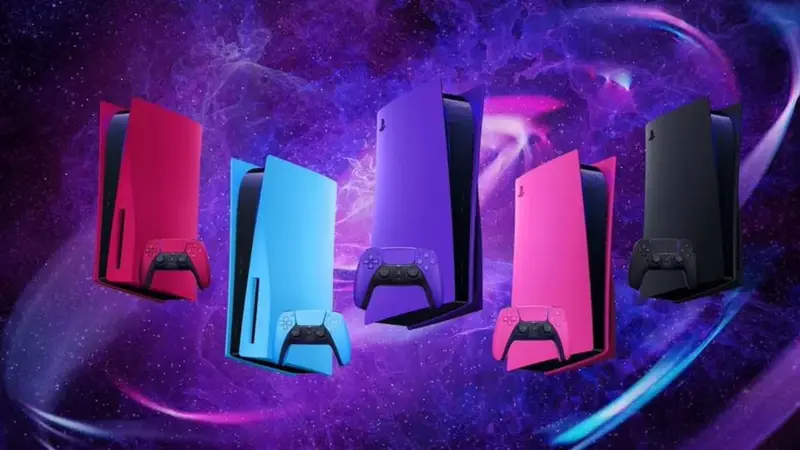 Sony recently announced their plans to improve cloud gaming, but admitted that the technology is "very tricky". Cloud gaming has been around for a few years now and many companies have tried to perfect it. Sony is no exception as they strive to make advancements in this area.
Cloud gaming involves streaming games from remote servers instead of downloading them locally on your device. This allows gamers to access high-end titles without needing powerful hardware or expensive consoles. While this concept sounds appealing, Sony admits that making it work properly can be difficult due to its reliance on fast internet connections and low latency rates, which are both hard to maintain consistency across different networks worldwide.
For cloud gaming services like PlayStation Now or Google Stadia to succeed, developers need reliable infrastructure with minimal lag times so users don't experience any disruption while playing online games remotely over the internet connection provided by their ISP (Internet Service Provider). It's clear that Sony acknowledges these challenges and will continue working towards improving their cloud offerings to provide better experiences for gamers everywhere.
Read more at TechRadar