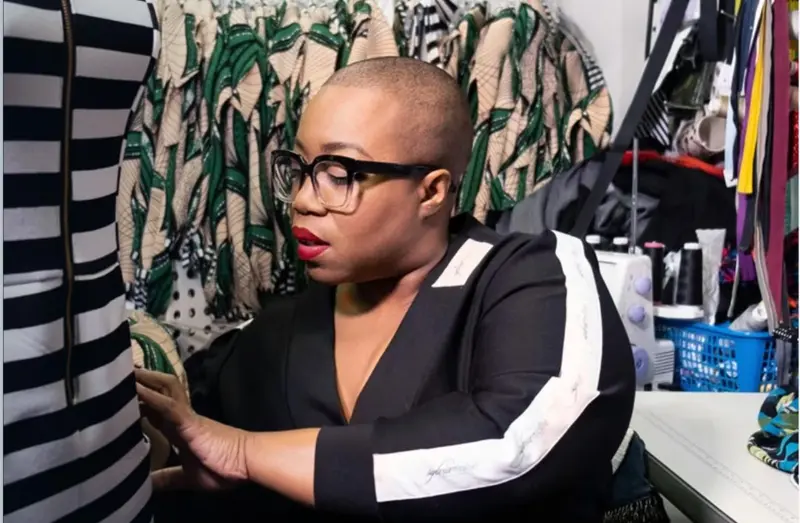 The pandemic has had a wide range of effects on businesses across the nation, but for small businesses in Alabama, it has been an opportunity to grow. Microbusinesses – those with 10 or fewer employees – have seen a surge in growth during this time.
This is due to several factors. With more people staying at home and working remotely, there are new opportunities for micro businesses to provide services that were not available before the pandemic hit. Services, such as grocery delivery and virtual tutoring, have become increasingly popular as they can be done from home without needing additional staff members or physical locations.
In addition, many states are offering incentives and grants specifically designed for small business owners who need help getting started or expanding their operations during these difficult times. In Alabama alone, over $50 million was allocated towards supporting local small businesses throughout the 2020-2021 fiscal year budget cycle alone – demonstrating just how seriously state officials take the importance of helping entrepreneurs succeed despite economic challenges posed by COVID-19 restrictions.
Overall, microbusinesses in Alabama have proven resilient amidst unprecedented levels of uncertainty brought about by the coronavirus crisis. By taking advantage of new opportunities made possible through remote work, plus government support initiatives, these smaller companies continue to thrive even when larger enterprises may struggle.
Read more at al