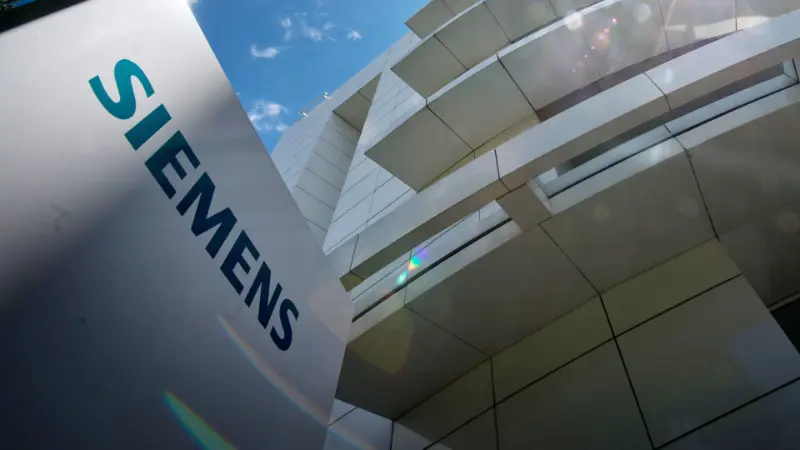 Siemens, the global industrial conglomerate, has surpassed market expectations by reporting a remarkable 10% increase in revenue growth for its fiscal fourth quarter. The company's revenue reached an all-time high of 21.4 billion euros ($23.2 billion), surpassing analysts' forecasts. This exceptional performance is a testament to Siemens' strong market position and its ability to navigate challenging economic conditions.
Despite this impressive achievement, Siemens has cautioned that its sales growth is expected to slow down in 2024. This projection comes as a result of an anticipated deceleration in global economic growth and ongoing geopolitical uncertainties. However, it is important to note that Siemens remains confident in its long-term prospects and its ability to adapt to changing market dynamics.
Siemens' stellar financial results reflect its commitment to innovation and its ability to deliver high-quality products and services across a wide range of industries. The company's diversified portfolio, which includes energy, healthcare, and transportation sectors, has allowed it to weather economic storms and maintain a competitive edge.
Siemens' strong performance in the fiscal fourth quarter highlights its resilience and adaptability in a volatile market. While the company expects sales growth to slow in 2024, its solid foundation and strategic focus on innovation position it well for the future. Siemens' ability to consistently beat earnings forecasts is a testament to its leadership and its dedication to delivering value to its shareholders.
Read more at CNBC