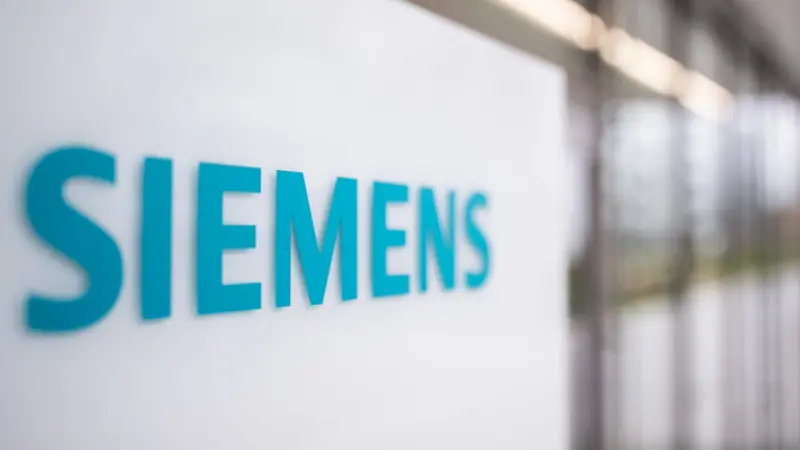 Siemens, one of the world's leading engineering and technology groups, announced on Wednesday that it had raised its full-year sales and profit guidance after reporting better-than-expected second-quarter results. The company reported a 3% increase in sales compared to the same time last year, beating analyst forecasts of 1%.
The strong performance was driven by increased demand across all divisions, including Energy Management and Mobility. In particular, orders for wind turbines were up significantly as Siemens continues to benefit from its focus on renewable energy sources. Meanwhile, profits rose 6%, outpacing expectations of just 2%.
CEO Joe Kaeser commented on these results: "We are delighted with our progress so far this financial year; we have seen growth in both new orders and revenues across all sectors." He went on to add that Siemens is well positioned going forward thanks to their continued investments into research & development, which has enabled them to remain at the forefront of technological innovation within their industry.
Read more at CNBC