Shoppers Rush to Snag Apple Watch Lookalike Scanner for Just $32 at the Register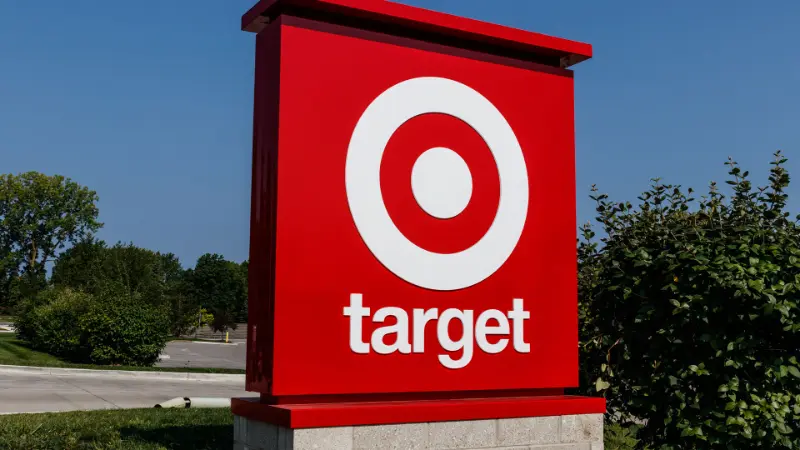 Target shoppers have been rushing to get their hands on the Letsfit Smartwatch Fitness Tracker, an Apple Watch lookalike that scans for only $32 at checkout. This smartwatch is a great alternative to the more expensive Apple device and offers many of the same features. It has a 1.3-inch touchscreen display with customizable watch faces and adjustable brightness settings, as well as heart rate monitoring, sleep tracking, step counting, and calorie-burning capabilities.
The battery life can last up to 10 days when used regularly or 30 days in standby mode so you don't need to worry about charging it too often either! Additionally, this watch is waterproof up to 50 meters, which makes it perfect for swimming or other water activities. With all these features packed into one affordable package at Target stores now – why wait? Get your own Letsfit Smartwatch Fitness Tracker today!
Read more at The US Sun