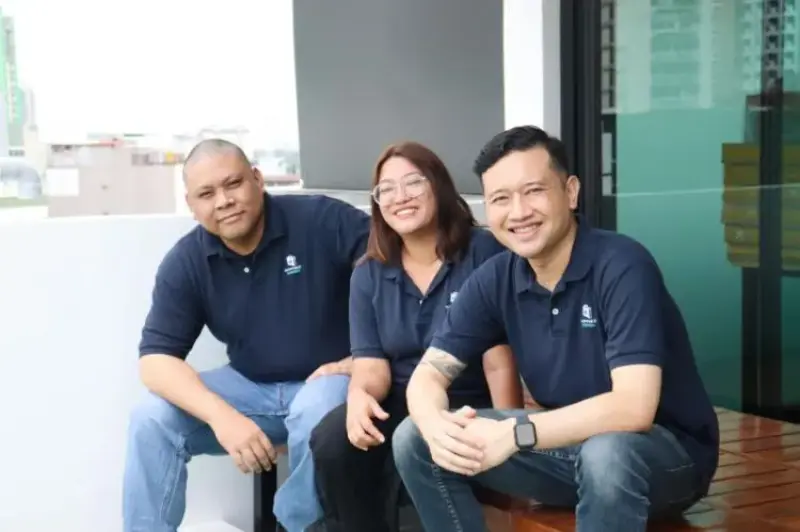 Shoppable Business, a B2B e-commerce startup based in the Philippines, has recently secured $1.15 million in pre-seed funding from Foxmont Capital Partners and Seedstars International Ventures. This is a significant milestone for the company, as it will allow them to expand their operations and improve their services. With the help of their investors, Shoppable Business aims to become the leading e-commerce platform for small and medium-sized enterprises (SMEs) in the Philippines.
The funding round was led by Foxmont Capital Partners, a Manila-based venture capital firm that focuses on technology startups in Southeast Asia. Seedstars International Ventures, a global seed-stage investment firm based in Geneva, also participated in the round. The funds raised will be used to enhance the company's platform, develop new features, and expand its user base. This will enable Shoppable Business to provide better services to SMEs, including access to financing, logistics, and marketing support.
Overall, this funding round is a testament to the potential of e-commerce in the Philippines and the growing interest of investors in the country's startup ecosystem. Shoppable Business has a unique value proposition, as it provides a one-stop-shop solution for SMEs that want to expand their online presence. With the support of their investors, Shoppable Business is well-positioned to capitalize on the rapidly growing e-commerce market in the Philippines and become a key player in the industry.
Read more at Forbes