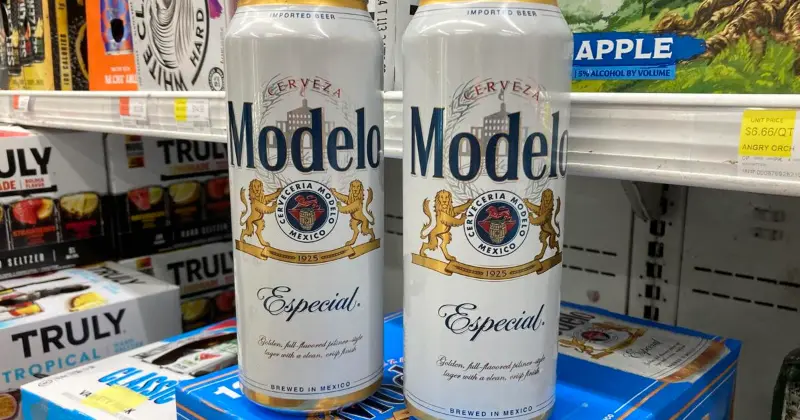 The American beer industry has been shaken by the news that Bud Light, the long-standing champion of the beer market, has finally been dethroned. For over two decades, Bud Light has been a household name and a staple at social gatherings across the country. However, it seems that consumers' tastes are changing, and Bud Light has been unable to keep up with the competition. While this news may come as a surprise to some, it is a reflection of the evolving preferences of American beer drinkers.
The rise of craft beer and the increasing popularity of hard seltzers have had a significant impact on the beer market in recent years. Consumers are looking for unique and flavorful options, and are willing to pay a premium for high-quality products. This has created an opportunity for smaller breweries and innovative brands to gain a foothold in the market and has put pressure on established brands like Bud Light to adapt to changing tastes.
While Bud Light may have slipped to second place in the beer market, it is important to note that it still holds a significant share of the market and remains a popular choice for many consumers. However, this news serves as a reminder that brands must continue to evolve and innovate to stay relevant in an increasingly competitive market. As the beer industry continues to evolve, it will be interesting to see how established brands like Bud Light respond to the changing landscape.