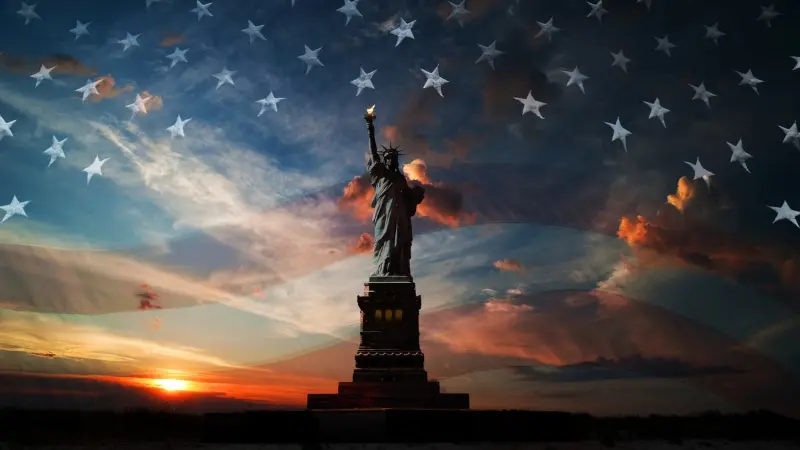 In 1994, Shama Hyder and her family moved from India to the United States. Her father drove a taxi and her mother ran a small cafe. However, their hard work paid off as they soon achieved the American dream.
Hyder's mother turned her small cafe into a Subway franchise, which was just the beginning of many successes for them. Hyder herself has had an impressive career trajectory since then, including being named one of Forbes' 30 Under 30 in Marketing & Advertising in 2017 for founding Zen Media – a media empire that helps businesses become more successful through digital marketing strategies, such as SEO, content creation, and social media management.
Hyder is now worth millions due to her success with Zen Media but she hasn't forgotten where she came from or those who helped make it possible; she still works closely with immigrant communities around the world helping them build careers in tech-related fields while also providing mentorship opportunities so they can reach their full potentials like she did when starting on this journey over 20 years ago!
Read more at Yahoo Finance