ServiceNow Unleashes AI Solution For Skills, Learning, And Growth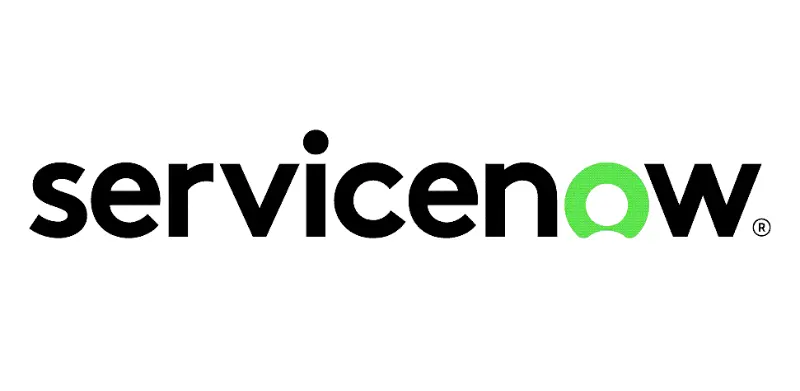 Today, ServiceNow boldly introduced a comprehensive new product for skills intelligence, learning, career management, and talent mobility. This AI-driven solution is designed to help organizations develop their employees' capabilities and foster growth in the workplace.
The platform provides an end-to-end view of employee skill sets by leveraging data from multiple sources, such as job descriptions and performance reviews. It then uses machine learning algorithms to identify gaps in knowledge or abilities that could be addressed through targeted training or development activities. Additionally, it helps managers create personalized career paths for each individual based on their unique strengths and interests while also providing insights into potential roles they may be interested in pursuing within the organization.
This new solution will enable employers to better understand their workforce's needs so they can provide more effective coaching programs that help employees reach their full potential while driving business success at the same time. With this innovative approach to skills intelligence, ServiceNow is helping companies build stronger teams with greater engagement levels across all departments – ultimately leading to increased productivity and profitability over time.
Read more at JOSH BERSIN