Sega's Billion-Dollar Acquisition of Angry Birds Developer Rovio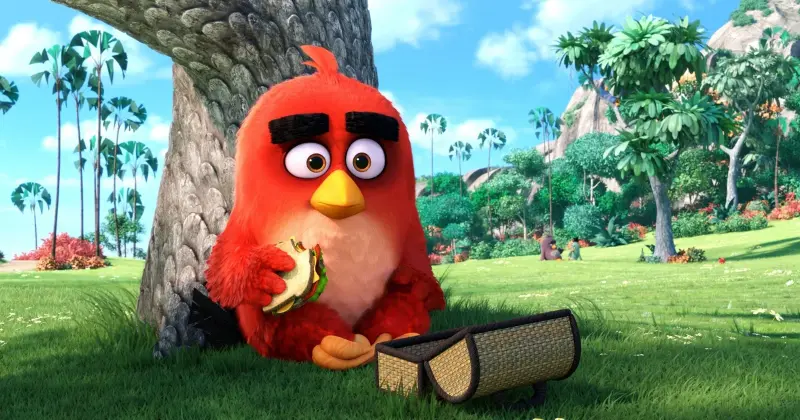 Sega, the renowned video game developer, and publisher are reportedly in talks to acquire Angry Birds developer Rovio for a whopping $1 billion. The deal could be finalized as early as next week, according to sources close to the negotiations.
The acquisition of Rovio would mark Sega's first major move since its merger with Index Corporation back in 2013. It also signals an aggressive approach from Sega towards expanding their portfolio of mobile games and other digital content offerings; something that has been lacking from their recent releases.
Rovio has seen tremendous success over the past few years due to its flagship title "Angry Birds", which continues to be one of the most popular mobile games on both iOS and Android platforms today. With this acquisition, Sega will gain access not only to "Angry Birds" but also to all future titles developed by Rovio such as "Bad Piggies" or "Amazing Alex" series among others; allowing them greater control over how these products are marketed and distributed worldwide.
This potential partnership between two industry giants is sure to create waves across gaming circles around the world – especially if it goes through at such a high price tag!
Read more at VG247