Score Big on Fitness Goals with Garmin's Vivoactive 4S: Get a Whopping 39% Discount Now!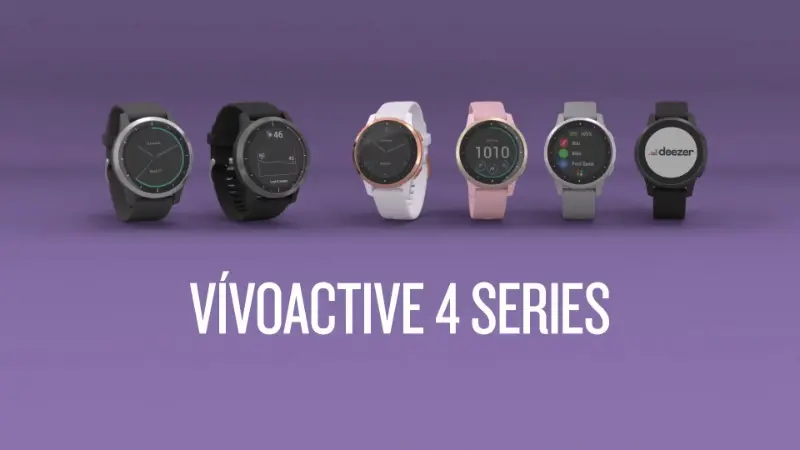 Fitness enthusiasts and smartwatch users can now take advantage of the deep discount on the Garmin Vivoactive 4S. This smartwatch is packed with features that cater to a healthy and active lifestyle. The Vivoactive 4S has up to seven days of battery life, which is impressive for a smartwatch with a color display. It also comes in various colors, allowing users to choose the one that suits their style best.
The Vivoactive 4S is not just a smartwatch, but a fitness tracker as well. It has a built-in GPS, heart rate monitor, and pulse oximeter. These features allow users to track their workouts and monitor their health metrics accurately. The smartwatch also has preloaded sports apps, including yoga, running, swimming, and more, making it a versatile tool for fitness enthusiasts.
Overall, the Garmin Vivoactive 4S is an excellent smartwatch that caters to fitness enthusiasts and smartwatch users alike. The deep discount that knocks 39% off its original price is an excellent opportunity for those who have been eyeing this smartwatch to get it at a more affordable price. With its impressive battery life, built-in GPS, heart rate monitor, and pulse oximeter, the Vivoactive 4S is a worthy investment for anyone looking to improve their health and fitness.