Scorching Skies: Unforgettable July 4th Breaks Earth's Hottest Day Record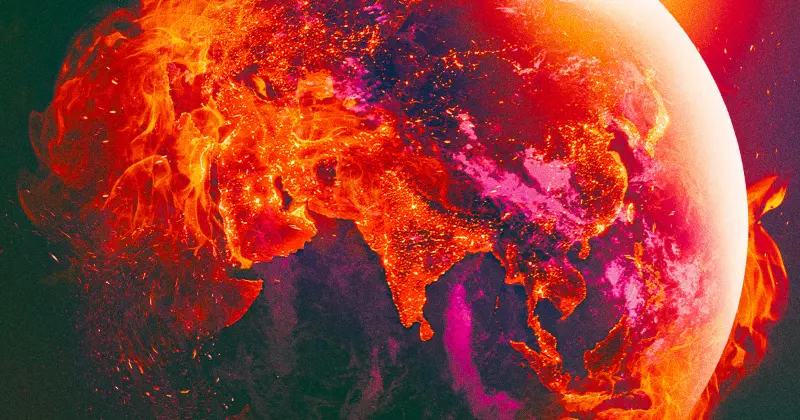 In a stunning revelation, climate data has shown that this year's July 4th has officially become the hottest day on record. This news comes as no surprise to many who have been witnessing the alarming rise in global temperatures in recent years. The previous record, set just one day prior on July 3rd, has now been surpassed, further highlighting the urgency of addressing the issue of climate change.
The implications of this record-breaking heatwave are far-reaching. Not only does it serve as a wake-up call for governments and policymakers, but it also underscores the need for individuals to take immediate action to combat climate change. The consequences of rising temperatures are not limited to discomfort and inconvenience; they have devastating effects on ecosystems, agriculture, and human health.
While some may dismiss this as a one-off occurrence, the truth is that extreme weather events are becoming more frequent and intense. This record-breaking July 4th is just one piece of evidence in a growing body of data that supports the urgent need for global climate action. We must prioritize sustainability, renewable energy sources, and effective policies that mitigate the impacts of climate change.
As we reflect on this unprecedented milestone, it is clear that the time for complacency is long gone. We must work together as a global community to curb greenhouse gas emissions and embrace sustainable practices. Our planet's future depends on it. Let this be a rallying cry for change, a call to action to protect our Earth and preserve it for future generations.
Read more at Futurism