Scientists Uncover NASA's Mars Rover Inability to Detect Life on Earth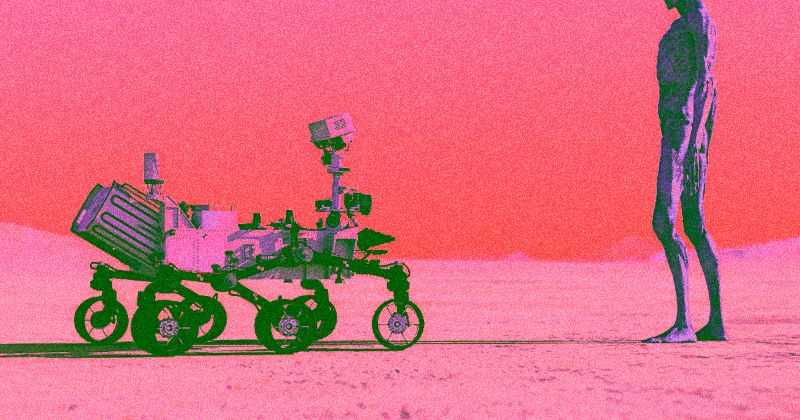 NASA's Mars rovers have been exploring the Red Planet for years, but a recent study suggests that they may not be able to detect life on Earth. Scientists from the University of Edinburgh found that while NASA's Curiosity rover is equipped with sophisticated instruments capable of detecting organic compounds and minerals, it lacks the sensitivity needed to identify signs of life on our planet.
The researchers tested various methods for detecting microbial activity on Earth using samples taken from Scottish peat bogs and compared them to those used by Curiosity. They found that none were sensitive enough to pick up even low levels of biological activity present in these environments. This means that if there was any kind of Martian life, it would likely go undetected due to its small size or slow metabolism rate – both factors that could make detection difficult even with advanced technology such as what is currently available onboard Curiosity.
The findings suggest we may need more advanced tools than what is currently available if we're ever going to find evidence for extraterrestrial life beyond our solar system – something which has eluded scientists so far despite decades-long searches conducted by spacecraft like Voyager 1 & 2 and New Horizons. Until then, all eyes will remain focused on Mars as humanity continues its quest into space exploration and discovery!
Read more at Futurism