Scientists Jubilate as Lunar Rover Crashes Into Moon's Surface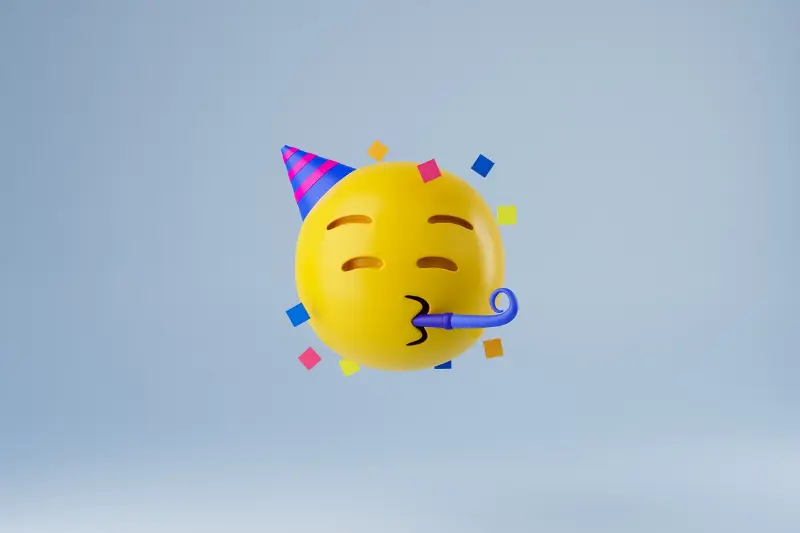 Scientists at the MBR Space Centre in Dubai recently celebrated a successful mission to the moon, even though it ended with their lunar rover smashing into its surface and dying. The team had been working on this project for years, so they were ecstatic when their spacecraft was able to make it all the way there.
The scientists knew that landing on the Moon is an incredibly difficult task, so they weren't too disappointed by this failed attempt. Instead of focusing on what went wrong, they decided to celebrate all of their hard work and dedication that got them as far as they did.
The team hopes that this experience will help them achieve success in future missions since now have more knowledge about how difficult lunar landings can be. They also hope that other space programs around the world are inspired by their story and take up similar projects themselves – something which could lead us closer than ever before towards establishing permanent human settlements outside our planet Earth!
Read more at Futurism