Scientists Generate Litter of Mice From Two Male Parents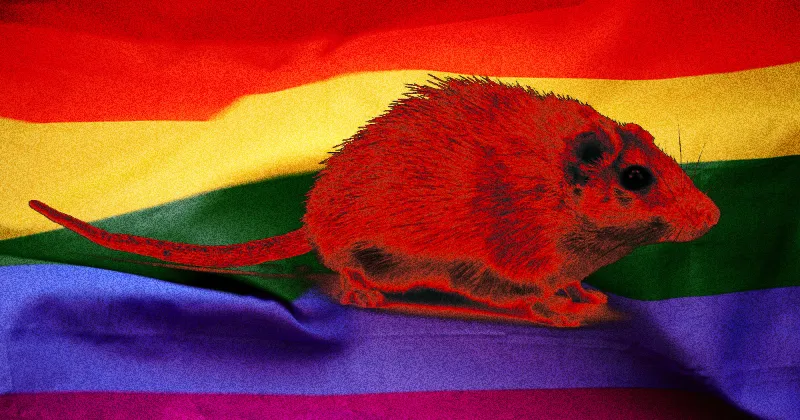 Scientists have made a groundbreaking discovery that could revolutionize the way we look at reproduction. In an unprecedented move, researchers have successfully created a litter of mice from two male fathers without using any female eggs or sperm. This is the first time in history that this has been achieved with mammals and could lead to major advances in reproductive technology for humans as well.
The team of scientists used stem cells taken from both males and reprogrammed them into primordial germ cells (PGCs). These PGCs were then combined to create lab-made eggs which were then fertilized by normal sperm from one of the fathers and implanted into surrogate mothers who gave birth to healthy baby mice after 19 days gestation period. The success rate was high, with seven out of eight embryos surviving until birth — something that had never been accomplished before with mammals using only male DNA sources.
This breakthrough opens up new possibilities for same-sex couples looking to start families, as well as those struggling with infertility issues due to age or other factors outside their control. While more research needs to be done before it can be applied safely to humans, this development marks an important milestone in our understanding of how life can come about through alternate means than traditional sexual reproduction methods alone.
Read more at Futurism