Scientists Fascinated by Man with Unprecedented Alzheimer's Resistance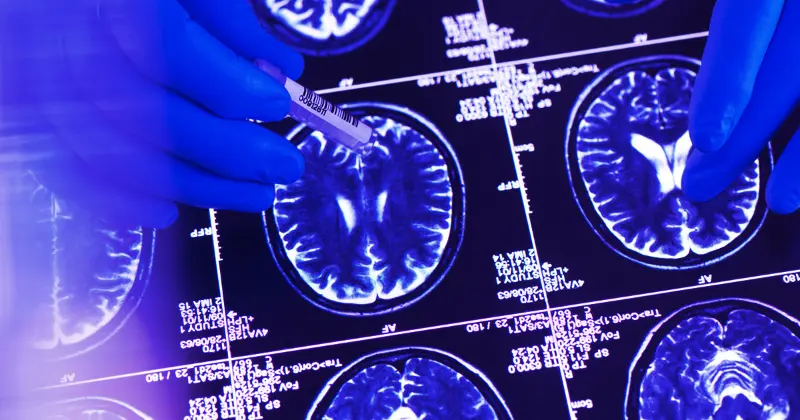 Scientists are intrigued by a man who appears to have a mutation that protects him from Alzheimer's disease. In an international study, researchers believe they have identified the genetic mutation responsible for his remarkable resilience.
The research team studied the DNA of this individual and compared it to those with Alzheimer's disease. They discovered he had a rare variant in one gene, which is thought to protect against cognitive decline associated with dementia and other degenerative diseases, such as Parkinson's Disease. This gene, called TREM2, has been linked previously to brain inflammation but its role in protecting against neurodegenerative disorders was unknown until now.
This discovery provides hope for future treatments of these debilitating conditions as scientists can now focus on developing therapies based on targeting this specific gene variant or related pathways involved in regulating immune responses within the brain cells affected by these diseases. The research also highlights how studying individuals with exceptional traits can provide valuable insights into understanding complex medical conditions like Alzheimer's disease and help us find better ways of treating them effectively in future generations.
Read more at Futurism