Say Goodbye to Passwords – Google is Making Security Easier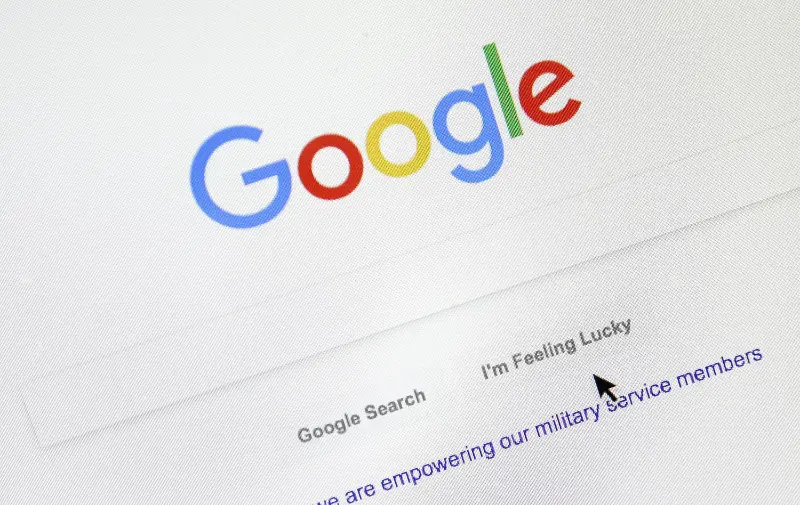 Are you tired of remembering passwords for every online account? Google has heard your cries and is now introducing passkeys as an alternative. Passkeys are a simpler, more secure way to log into your favorite services without having to remember complicated mnemonics or trust password managers. Setting up passkeys may take some time, but it's worth the effort if you want to live without passwords!
Google is making sure that users can remain secure when using their new system with two-factor authentication (2FA). This means that in addition to entering a passkey, users will need another form of verification, such as a code sent via text message or email before they can access their account. This extra layer of security helps protect user data from malicious actors who might try to gain unauthorized access.
Passwords have been around since the dawn of computing and while they've served us well over the years, it's clear that there are better ways out there for keeping our accounts safe and secure – like Google's new passkey system! So say goodbye forever to those frustrating forgotten passwords and welcome this exciting new technology with open arms!
Read more at AP NEWS