Say Goodbye to Facebook Messenger with Apple Watch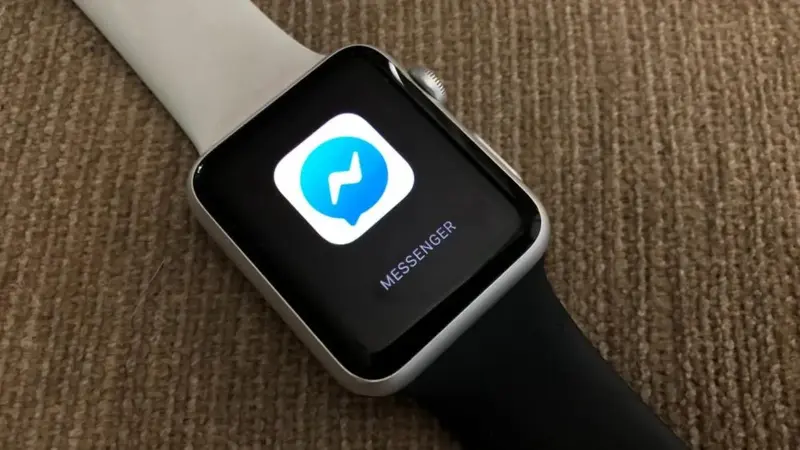 Say goodbye to Facebook Messenger on the Apple Watch. The popular app has been removed from the watch's interface, joining a growing list of apps that have been cut off from this platform.
The decision was made by both companies to optimize their products for users and create a better experience overall. While there is no official statement as to why exactly this happened, it appears that Facebook felt its messaging service wasn't being used enough on the Apple Watch compared with other platforms, such as iOS and Android devices.
This news may come as a disappointment for some users who enjoyed having access to their messages right on their wrists but fear not! There are still plenty of other ways you can stay connected while wearing your Apple Watch – including email, text messaging, and even voice calls via Siri or FaceTime Audio/Video Calling features built into the device itself. Plus, if you're looking for more options then there are also third-party apps available that offer additional services like WhatsApp or Skype chat integration too!
Overall, it seems like removing Facebook Messenger from the watch's interface was simply done to make sure all aspects of using an Apple product remain enjoyable – so don't be too sad about saying goodbye just yet!
Read more at Gizmodo