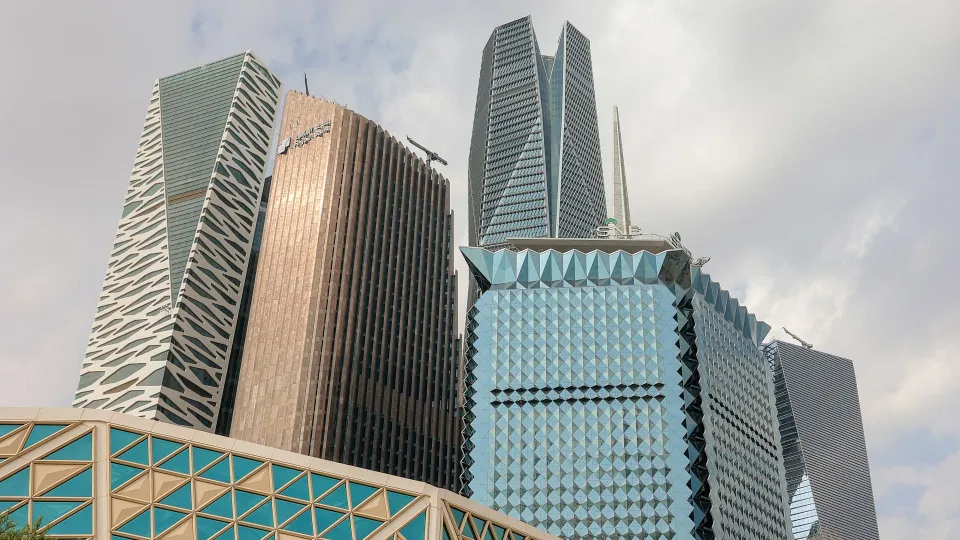 The Saudi National Bank (SNB) has announced the resignation of its chairman, Abdullah Al-Khudairy. The move comes just days after his comments sparked a selloff in shares of Credit Suisse and caused investor panic.
Al-Khudairy had been at the helm of SNB since 2018, leading it through a period of rapid growth and expansion as part of Saudi Arabia's Vision 2030 plan for economic diversification. His departure is seen by many as a surprise that could potentially disrupt this progress.
It is believed that Al-Khudairy's remarks were misinterpreted by some investors who took them to mean that Credit Suisse was facing imminent financial difficulties, which led to panic selling in its stock price on international markets. This has now been clarified with SNB stating they have full confidence in the Swiss bank's ability to continue operations without disruption or risk exposure due to their strong capital position and liquidity management policies.
Despite this clarification, it appears Al-Khudairy felt compelled to resign from his post so as not to further damage investor sentiment towards both banks involved or cause any more disruption within either organization going forward.
Read more at CNBC