Samsung Galaxy Watch 6 Series Gains FCC Approval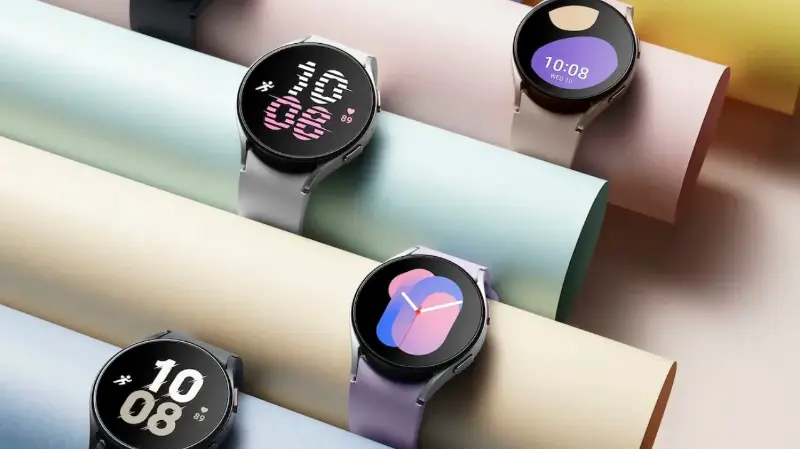 The Samsung Galaxy Watch 6 series has officially cleared FCC certification, paving the way for its launch. The new series will feature two models – the Samsung Watch 6 and the classic version of it.
Both watches are expected to come with a range of features, including improved battery life, health-tracking capabilities, and more. It is also likely that they will be compatible with both Android and iOS devices.
The Galaxy Watch 6 series is set to bring a much-needed upgrade over its predecessor in terms of design as well as performance. Both models will have larger displays than their predecessors, which should make them easier to use while on the go or during workouts at home or outdoors. They are also expected to come equipped with advanced sensors, such as heart rate monitors, accelerometers, and gyroscopes for better fitness tracking accuracy compared to previous generations of smartwatches from Samsung's lineup.
In addition, users can expect enhanced connectivity options like Bluetooth 5 LE support along with Wi-Fi 802 b/g/n compatibility for faster data transfer speeds between paired devices. With all these features combined, it looks like this could be one impressive wearable device when it launches later this year. So stay tuned for further updates regarding availability details!
Read more at Gizmochina