Rumors Swirl: Is the iPhone 13 Mini on the Chopping Block as iPhone 15 Looms?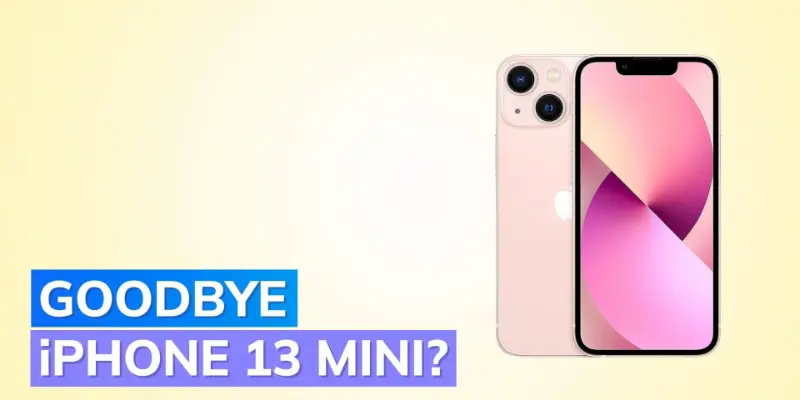 The iPhone Mini series has been a popular choice among Apple enthusiasts, offering a compact and more affordable alternative to the flagship models. However, speculations about the discontinuation of the iPhone 13 Mini have started to arise as the launch of the iPhone 15 series looms closer. With the upcoming release of the next generation of iPhones, Apple may be reevaluating its product lineup and focusing on the larger models.
The uncertain future of the iPhone Mini series raises questions about Apple's strategic direction. While the Mini line has its dedicated fan base, there have been concerns about its relatively smaller screen size and whether it can keep up with the demands of modern smartphone users. Apple may be considering streamlining its offerings to cater to the majority of consumers who prefer larger screens for multimedia consumption and productivity.
The potential discontinuation of the iPhone 13 Mini, if confirmed, would mark a significant shift in Apple's product strategy. It would also be interesting to see how consumers respond to this decision and whether they would opt for the larger iPhone models or seek alternatives from other brands. As we eagerly await the launch of the iPhone 15 series, it remains to be seen how Apple will navigate this potential transition and continue to innovate in the highly competitive smartphone market.