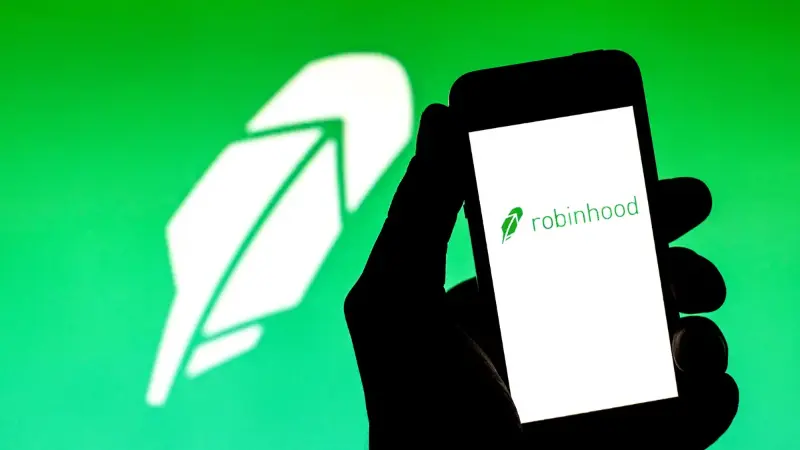 Robinhood, the popular stock trading platform, is set to launch 24-hour weekday stock trading by next month. This new feature will allow users to trade stocks around the clock from Monday through Friday.
The move comes as a response to increasing demand for more flexible and convenient ways of investing in stocks. With this new feature, investors can take advantage of market movements at any time during the day or night without having to worry about closing hours or holidays interrupting their trades.
In addition, Robinhood is also introducing several other features, such as extended order types and real-time streaming quotes that will make it easier for traders to monitor price changes in real-time and place orders quickly when needed. The company has also announced plans for an improved user interface that should help simplify navigation on its platform so traders can find what they need faster than ever before.
Overall, this new offering from Robinhood looks like it could be a great way for investors looking for more flexibility with their investments while still being able to access all the same features available on traditional exchanges but with greater convenience due to its round-the-clock availability. Investors are sure to appreciate these added benefits when they become available next month!
Read more at Forbes