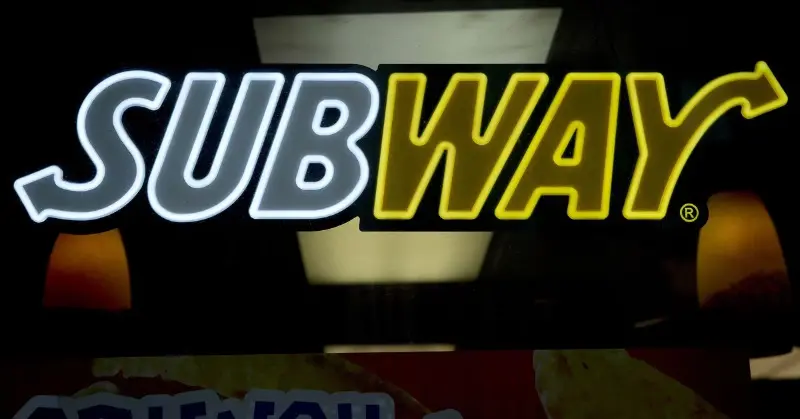 In a significant development in the world of private equity, Roark Capital, a leading buyout firm, has emerged as the frontrunner in the race to acquire the popular sandwich chain, Subway. According to sources familiar with the matter, the deal is valued at well over $9 billion. However, what sets this potential acquisition apart is the conditions that Roark Capital has attached to the windfall that the two families who currently own Subway will receive.
While the specifics of these conditions have not been disclosed, they indicate that Roark Capital is keen on ensuring a mutually beneficial agreement for all parties involved. This move highlights the firm's strategic approach to deal-making and its commitment to maximizing value. By attaching conditions to the windfall, Roark Capital is likely aiming to safeguard its investment and mitigate potential risks that may arise in the future.
The potential acquisition of Subway by Roark Capital is a testament to the enduring appeal and profitability of the fast-food industry. Subway, renowned for its customizable sandwiches, has a global footprint and a dedicated customer base. This deal, if successfully concluded, would add Subway to Roark Capital's already impressive portfolio of restaurant brands, which includes Arby's, Cinnabon, and Jimmy John's.
As the negotiations progress, it remains to be seen how the two families who own Subway will respond to the conditions set by Roark Capital. Nonetheless, the potential acquisition signifies a significant development in the private equity landscape and has captured the attention of industry observers. The outcome of this deal will undoubtedly have far-reaching implications for both Roark Capital and Subway, as well as the broader fast-food industry.