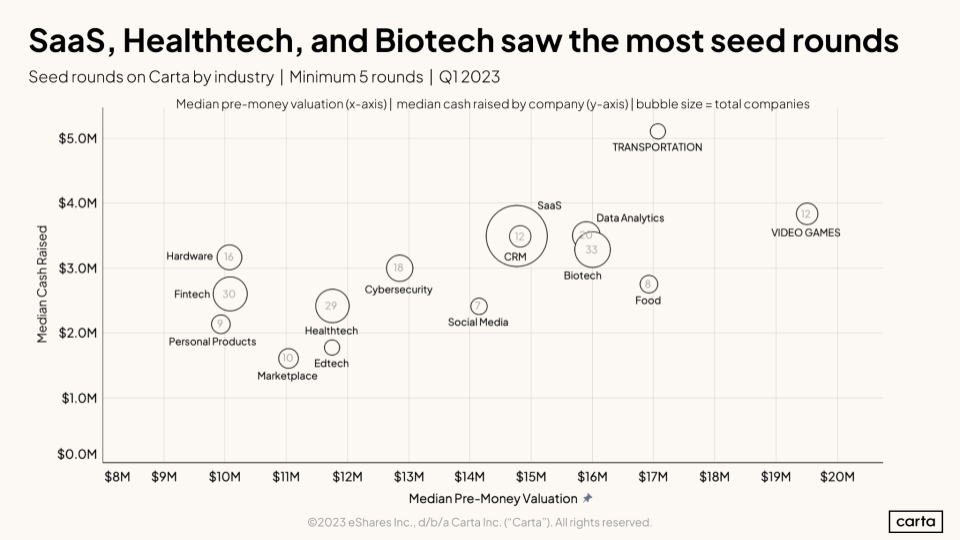 In today's early-stage venture market, startups are valued based on their potential for growth and profitability. And while many believe that AI startups are the most highly valued, that is not necessarily the case. According to a recent article by Alex Wilhelm on TechCrunch, several types of startups are currently the most richly valued in the market.
One of the top-valued startup types is in the fintech sector. Fintech startups are companies that use technology to improve or disrupt financial services. These startups are highly sought after by investors because they have the potential to revolutionize the financial industry. Another highly valued startup type is the healthcare industry. With the rise of digital health, startups that offer innovative solutions to healthcare problems are in high demand. These startups have the potential to transform the way we approach healthcare and improve patient outcomes.
It is important to note that while these startup types are currently the most valued, the market is always changing. Investors are constantly looking for the next big thing, and startups that can offer innovative solutions to pressing problems are the ones that will be most successful. Overall, the early-stage venture market is exciting and dynamic, and there are many opportunities for startups to thrive and succeed.