Rising Plastic Pollution in Oceans Reaches Unprecedented Highs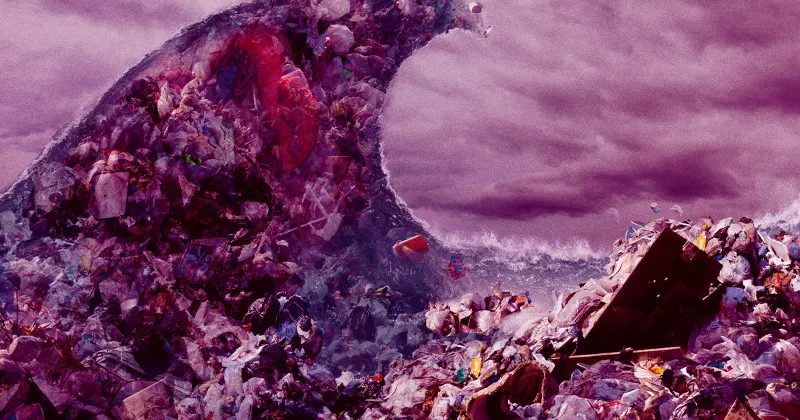 The ocean's plastic pollution has spiked to unprecedented levels, leaving researchers shocked and concerned. Recent studies have found that the rate of plastic entering our oceans is increasing at an alarming rate, faster than previously predicted. This spike in plastic pollution poses a serious threat to marine life and ecosystems around the world as well as human health due to its potential for bioaccumulation up the food chain.
Plastic debris can be broken down by sunlight into tiny particles known as microplastics which are then ingested by fish and other sea creatures, eventually making their way into our diets through seafood consumption. In addition to this direct risk posed by the ingestion of plastics, these pollutants also introduce toxic chemicals, such as DDT or PCBs, into aquatic environments where they can accumulate in organisms over time leading to long-term effects on both wildlife populations and humans alike.
Urgent action must be taken if we are going to reduce this growing problem before it becomes irreversible damage done on a global scale; from reducing single-use plastics wherever possible through recycling initiatives or even banning them altogether in some cases – every effort counts! We must all work together towards finding solutions that will help protect our planet's precious natural resources now before it is too late.
Read more at Futurism