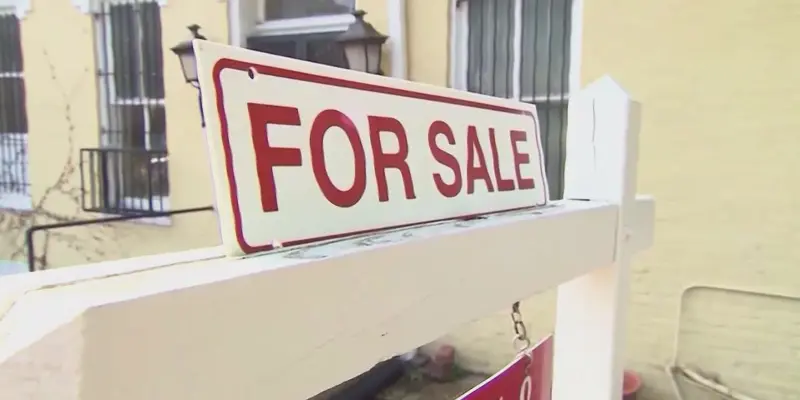 The Federal Housing Finance Agency (FHFA) is facing criticism from first-time homebuyers with good credit, as new loan fees have been implemented starting May 1. The FHFA has stated that the increase in mortgage fees was necessary to protect lenders and investors from losses due to defaulted mortgages.
However, many are questioning why those who already have good credit should be punished for something they did not do. First-time homebuyers were already struggling with rising prices and limited inventory before these added costs were put into place. This change will make it even harder for them to purchase a house, especially since their budgets may not allow them to absorb the extra cost of the higher loan fees without making sacrifices elsewhere or taking out larger loans than they had initially planned on doing.
Understandably, lenders need protection against potential losses due to defaults; however, there are other ways this can be done without punishing those who have worked hard and maintained a good credit score throughout their lives—especially when these people are trying so desperately just get into homeownership for the first time!
Read more at https://www.wsaw.com