Revving Up the World: How Taiwanese Electronics Companies are Empowering Carmakers with Unparalleled Computing Power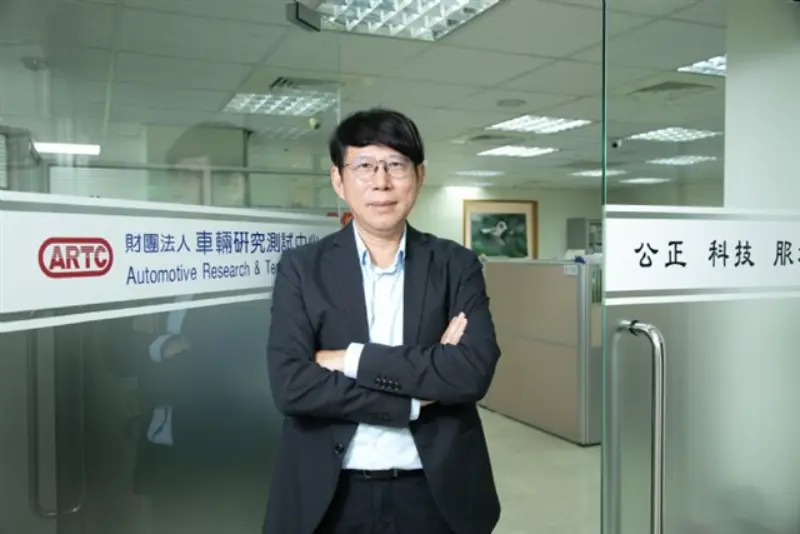 The computing power enabled by Taiwanese electronics companies has caught the attention of international carmakers, making Taiwan a critical supplier for major automakers in the US, Japan, and Europe. This development comes as no surprise, given Taiwan's reputation for leading electronics components and expertise in system integration, along with a complete semiconductor ecosystem. The mastery of Taiwanese companies in this field is expected to greatly benefit future car development.
Jerry Wang, chairman of the Automotive Research & Testing Center (ARTC), aptly highlights Taiwan's strengths in electronics components and system integration. These capabilities are crucial in the automotive industry, as cars are becoming increasingly technologically advanced. From advanced driver-assistance systems to infotainment systems, the need for powerful computing capabilities has become paramount. Taiwanese companies, such as TSMC, have proven their ability to provide the necessary computing power to meet the demands of carmakers, solidifying their position as critical suppliers.
The appeal of Taiwanese electronics companies to international carmakers extends beyond their computing power. Taiwan's complete semiconductor ecosystem ensures a seamless integration of electronics components into car systems. This ecosystem comprises not only the manufacturing capabilities but also the research and development expertise necessary for innovation. With Taiwan's strong foundation in semiconductors, carmakers can rely on these companies to deliver cutting-edge technology that enhances the performance and safety of their vehicles.
The computing power enabled by Taiwanese electronics companies has positioned Taiwan as a critical supplier for international carmakers. The country's expertise in electronics components, system integration, and a complete semiconductor ecosystem provides a solid foundation for future car development. As cars continue to evolve into advanced technological marvels, the mastery of Taiwanese companies in this field will play a pivotal role in shaping the automotive industry's future.