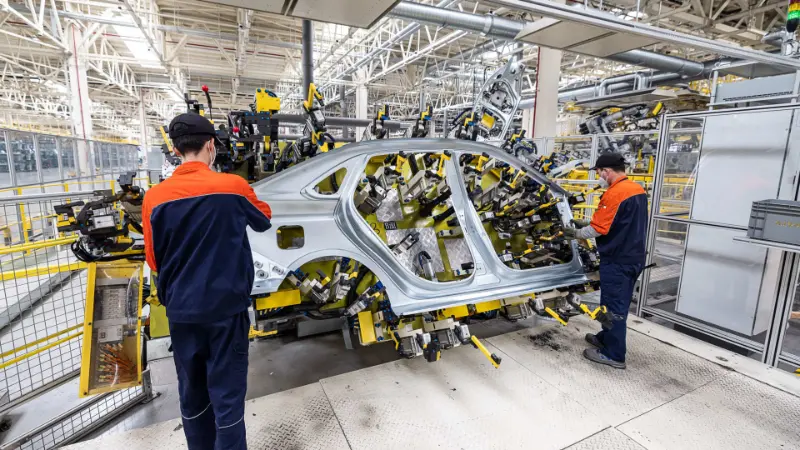 In a move that could have significant implications for the global electric vehicle (EV) market, the European Union (EU) has initiated an anti-subsidy probe into Chinese EVs. The European Commission, the executive arm of the EU, announced the investigation on Wednesday, citing concerns over the subsidies provided to electric vehicle manufacturers in China. This probe comes at a time when the EV industry is experiencing rapid growth and fierce competition, with China emerging as a major player in the market.
The EU's decision to launch this investigation reflects its commitment to ensuring fair competition in the global EV sector. With China being the largest market for electric vehicles, the subsidies provided by the Chinese government to its domestic manufacturers have allowed them to gain a competitive edge in the international market. This has raised concerns among European automakers, who argue that these subsidies distort the market and put them at a disadvantage.
The outcome of this probe could have far-reaching consequences for the EV industry. If the EU finds evidence of unfair subsidies, it could potentially impose tariffs on Chinese electric vehicles, making them less competitive in the European market. This would not only impact Chinese manufacturers but also European automakers who rely on the Chinese market for their EV sales. It could also lead to a broader debate on the role of government subsidies in the global EV industry and the need for a level playing field.
The EU's anti-subsidy probe into Chinese EVs marks a significant development in the ongoing competition within the global electric vehicle market. As the industry continues to grow, ensuring fair competition becomes increasingly important. The outcome of this investigation could shape the future of the EV industry, impacting both Chinese and European manufacturers. It remains to be seen how this probe will unfold and what measures will be taken to address the concerns raised by European automakers.