Revolutionizing Wearables: Apple Watch Ultra's Next Leap with Cutting-Edge 3D-Printed Components, Reveals Kuo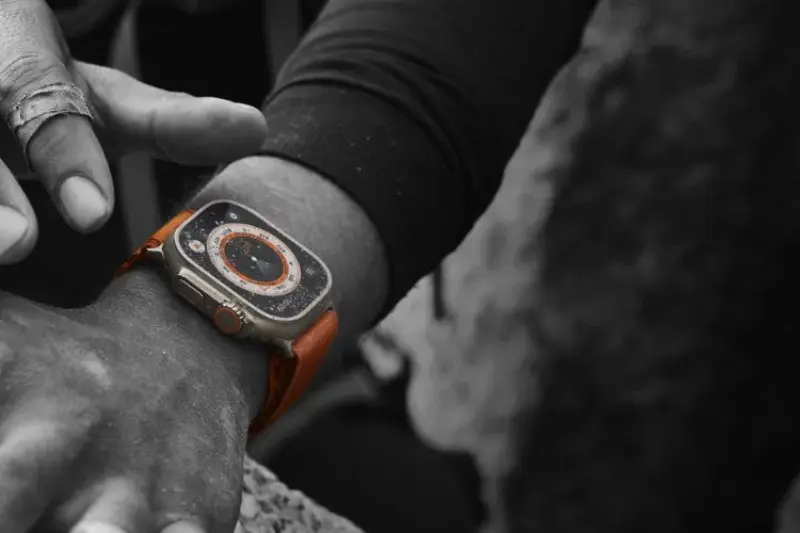 In a surprising turn of events, Apple is rumored to be releasing the highly anticipated second-generation Apple Watch Ultra, featuring 3D-printed parts. This news comes from renowned analyst Ming-Chi Kuo, who has a strong track record when it comes to predicting Apple's product releases. If true, this development could mark a significant milestone for the wearable tech industry.
3D printing technology has been gaining momentum in recent years, with its ability to create complex and customized designs quickly and efficiently. By utilizing this cutting-edge manufacturing process, Apple could potentially enhance the design and functionality of its flagship smartwatch. This move aligns with Apple's reputation for pushing technological boundaries and could set a new standard for the industry.
While specific details about the 3D-printed parts remain scarce, it is safe to assume that Apple will leverage this technology to improve the overall user experience. Whether it is enhancing the comfort and fit of the watch straps or optimizing the internal components for better performance, the possibilities are endless. Additionally, incorporating 3D printing into the manufacturing process could also result in cost savings, which may translate into a more affordable price point for consumers.
As the anticipation for the second-generation Apple Watch Ultra builds, consumers and tech enthusiasts alike are eagerly waiting for more information from Apple. Will the 3D-printed parts truly deliver on their promise of enhanced functionality and design? Only time will tell. Nonetheless, this news has undoubtedly sparked excitement and speculation within the industry, showcasing Apple's commitment to innovation and its determination to stay ahead of the competition.
Read more at Beebom