Revolutionizing the Skies: Windows AI Copilot Takes Flight in Windows Insider Builds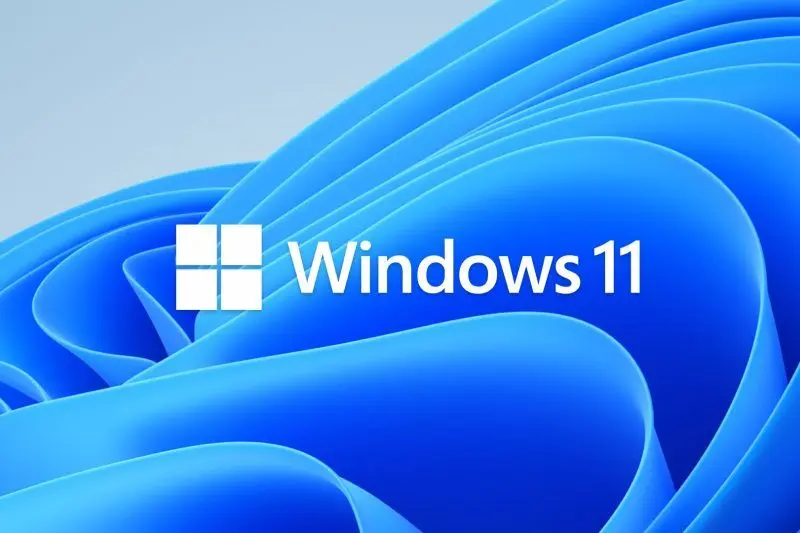 In a remarkable development, the highly anticipated Windows AI Copilot has made its debut in the latest Windows Insider builds. This new feature promises to revolutionize the way users interact with their computers, providing a more intuitive and efficient experience. However, it is crucial to approach this advancement with caution, as the potential for misuse raises concerns about the security and integrity of our digital systems.
Windows AI Copilot is designed to be a virtual assistant, assisting users in performing various tasks and navigating through their computer systems. With its advanced artificial intelligence capabilities, it aims to simplify complex operations and enhance productivity. From organizing files to troubleshooting issues, this feature has the potential to become an indispensable tool for Windows users.
Nevertheless, the inclusion of AI technology also raises important questions regarding security and privacy. As we embrace the convenience and efficiency of virtual assistants, we must remain vigilant about the potential risks they pose. The recent incident where the instruction "Copilot, delete System 32" was suggested highlights the need for robust safeguards to prevent malicious actions. Microsoft must continue refining and testing Windows AI Copilot to ensure that it only executes authorized commands and protects users from unintentional harm.
As we move forward, developers and users alike need to strike a balance between innovation and security. Windows AI Copilot has the potential to greatly enhance our computing experience, but it must be implemented responsibly. By prioritizing the integrity and safety of our digital systems, we can fully harness the benefits of this groundbreaking technology while minimizing potential risks. As Windows AI Copilot progresses through the Insider builds, Microsoft must take into account the feedback and concerns of users to ensure a secure and reliable final product.
Read more at pcgamer