Revolutionizing the Public Sector: Unleashing the Power of AI in Government Services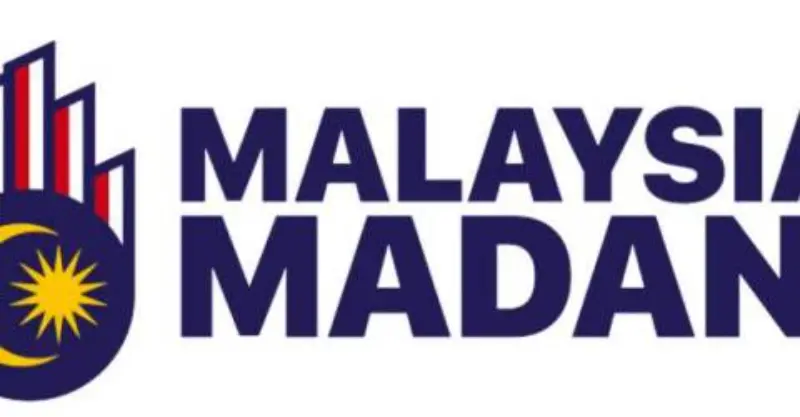 Leveraging AI for Robust Civil Service
Imagine a Malaysia where inclusivity, sustainability, and innovation merge seamlessly – a vision of prosperity intertwined with social justice. This is the aspiration that the Malaysian government is striving to achieve through the implementation of Artificial Intelligence (AI) in its civil service. AI, with its potential to revolutionize various sectors, is now being harnessed to enhance the efficiency and effectiveness of public administration.
The integration of AI into the civil service holds immense promise. By automating routine and mundane tasks, AI can free up valuable time for civil servants to focus on more complex and strategic matters. This not only increases productivity but also allows for more personalized and efficient service delivery to the citizens. For instance, AI-powered chatbots can provide instant and accurate responses to citizens' queries, ensuring seamless and satisfactory interaction.
Moreover, AI can play a pivotal role in data analysis and decision-making processes. With its ability to process vast amounts of information and identify patterns, AI can assist in making evidence-based policy decisions. By analyzing data on various aspects such as public health, transportation, and education, AI can provide valuable insights that can inform policymakers and help them devise effective strategies.
However, as with any technological advancement, the integration of AI in the civil service also raises concerns. There are apprehensions about job displacement and the potential bias embedded in AI algorithms. The government must address these concerns by ensuring that adequate training and upskilling opportunities are provided to civil servants to adapt to the changing landscape. Additionally, transparency and accountability in the development and deployment of AI systems should be emphasized to mitigate the risk of bias and ensure fair and ethical decision-making.
The integration of AI in the civil service has the potential to revolutionize public administration in Malaysia. By leveraging AI's capabilities, the government can enhance productivity, improve service delivery, and make evidence-based policy decisions. However, it is essential to address concerns related to job displacement and algorithmic bias to ensure a fair and inclusive implementation of AI. With careful planning and proactive measures, Malaysia can harness the power of AI to create a robust civil service that serves the needs of its citizens effectively and efficiently.
Read more at www.thesundaily.my