Revolutionizing the Melodies: Google and Universal Music Group in Talks for Groundbreaking AI-Generated Music Tool, Report Reveals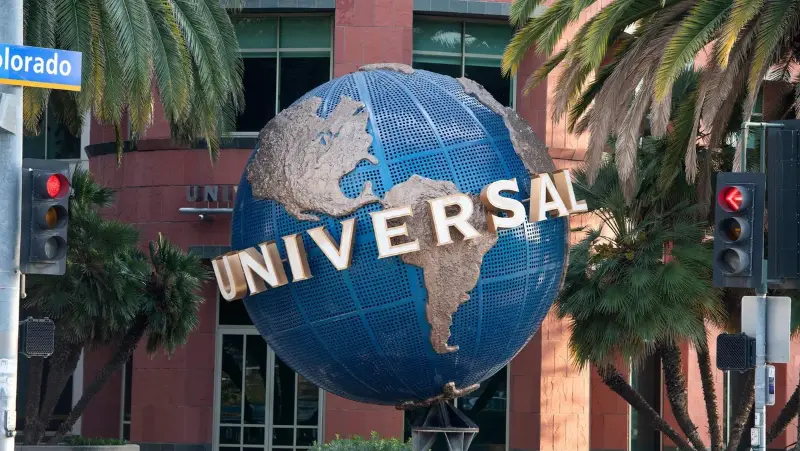 Google and Universal Music Group are reportedly in talks to develop an AI-generated music tool that would allow users to create deepfakes legally, according to sources cited by the Financial Times. This potential collaboration between one of the world's largest technology companies and a major player in the music industry has the potential to revolutionize the way music is produced and consumed.
The concept of deepfakes, which refers to the use of artificial intelligence to manipulate or generate realistic media content, has garnered both fascination and concern in recent years. While deepfakes have been primarily associated with the creation of fake videos or images, this proposed music tool would extend its capabilities to the audio realm. Users would have the ability to generate original songs or remix existing tracks using AI algorithms, opening up a new realm of creative possibilities.
However, the emergence of AI-generated music also raises important questions about the authenticity and ownership of artistic creations. While the tool could democratize music production by allowing anyone to create professional-sounding songs, it may also undermine the hard work and talent of musicians who have dedicated their lives to perfecting their craft. Additionally, concerns about copyright infringement and intellectual property rights are likely to arise, as users may be tempted to manipulate copyrighted music without proper authorization.
As negotiations between Google and Universal Music Group continue, it remains to be seen how this potential AI-generated music tool will be regulated and integrated into the music industry. While the prospect of empowering users to create music using AI is undoubtedly exciting, striking a balance between innovation and respecting the rights of artists will be crucial. As technology continues to shape the creative landscape, ethical considerations and safeguards must be put in place to ensure the integrity of artistic expression.
Read more at Forbes