Revolutionizing the Digital Future with Multi-Access Edge Computing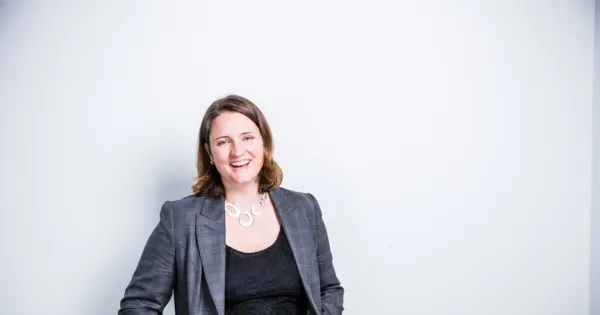 Multi-Access Edge Computing (MEC) is revolutionizing the way that businesses and industries are digitizing. Jennifer Didoni, head of cloud, edge, and mobile private networks at Vodafone Business, believes MEC will be a game-changer for the digital future.
MEC enables applications to run closer to where they are needed – on the edge of a network rather than in centralized data centers or clouds. This allows companies to process large amounts of data quickly with low latency as well as providing improved security measures due to sensitive information being stored locally instead of in public clouds.
Jennifer sees MEC being used across many different industries such as healthcare where it can be used for real-time monitoring; retail, which can use it for personalized experiences; manufacturing, which needs high-speed analytics; and transport & logistics, which requires fast decision-making based on location tracking services. In addition, she believes that by using MEC organizations will benefit from reduced costs associated with energy consumption and reduced latency times, resulting in faster response times, and more efficient use of bandwidth capacity compared with traditional cloud computing solutions.
Overall, Jennifer is confident that Multi-Access Edge Computing provides an opportunity for industry leaders across all sectors to take advantage of this technology now so they can remain competitive in the future.
Read more at Capacity Media