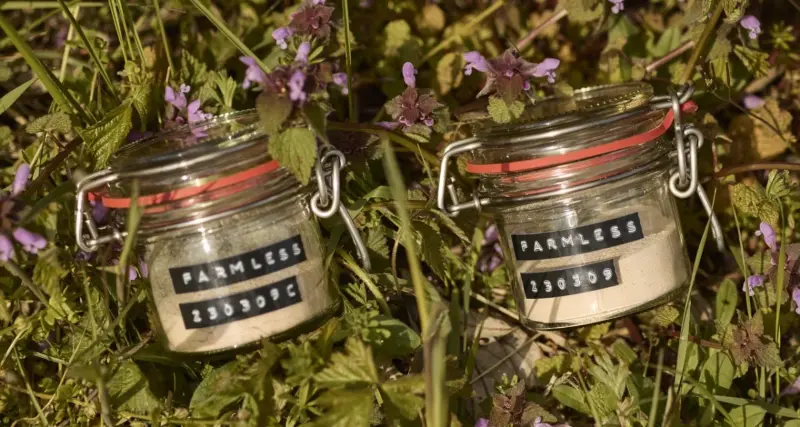 Farmless is a revolutionary new food company that has set out to create planet-friendly protein. By utilizing cutting-edge technology and innovative approaches, Farmless believes it can dramatically outperform animal agriculture in terms of sustainability and efficiency.
The company's mission is to provide healthy, sustainable proteins for people around the world without relying on traditional farming practices or animals as sources of nutrition. Instead, their approach involves using plant-based ingredients combined with fermentation processes to produce high-quality proteins that are both nutritious and environmentally friendly. This novel method allows them to reduce water usage by up to 95%, eliminate the need for land used for grazing livestock, and drastically cut down on greenhouse gas emissions associated with animal agriculture production methods.
In addition, Farmless' products are designed with convenience in mind; they come with ready-to-eat or easy-to-prepare meals so you can enjoy delicious plant-based proteins anytime without sacrificing taste or nutrition! With its commitment to creating an ethical alternative source of protein while also reducing its environmental impact at every stage of production – from sourcing materials through packaging – Farmless is poised to become one of the most important players in the sustainable food industry today!
Read more at TechCrunch