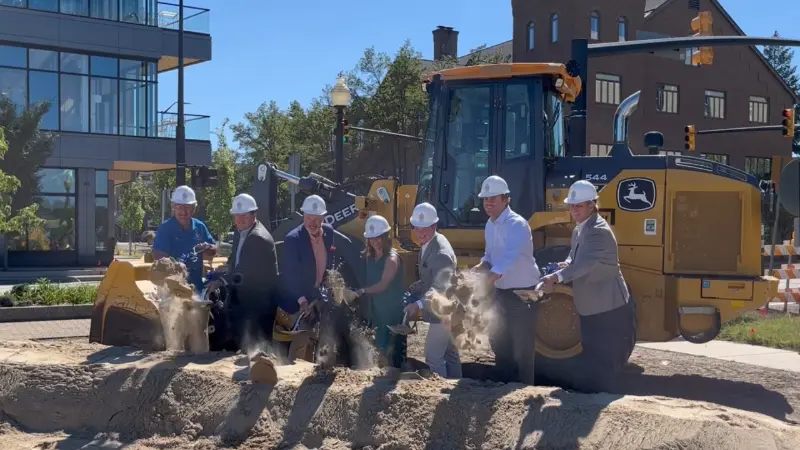 Construction has officially begun on a highly anticipated tech startup incubator in downtown Holland. The groundbreaking ceremony took place at the future site of the business hub, marking the start of an exciting new chapter for the local entrepreneurial community. The construction of this state-of-the-art facility is expected to foster innovation, collaboration, and economic growth in the region.
This new tech startup incubator is set to become a vibrant hub for aspiring entrepreneurs and small businesses in Holland. The facility will provide a supportive environment where startups can access resources, mentorship, and networking opportunities crucial to their success. By bringing together like-minded individuals and fostering collaboration, this incubator aims to create a thriving ecosystem that will attract talent and investment to the area.
The construction of this tech startup incubator is a significant development for downtown Holland. It not only demonstrates the city's commitment to fostering innovation and entrepreneurship but also highlights its potential as a hub for technological advancement. With the completion of this facility, Holland will have a dedicated space to nurture and support the growth of startups, positioning itself as a dynamic and forward-thinking city.
The groundbreaking ceremony for the downtown Holland tech startup incubator marks the beginning of an exciting journey towards fostering innovation and economic growth. This new facility will provide aspiring entrepreneurs with the resources and support they need to succeed, creating a vibrant ecosystem for startups in the region. As construction progresses, the anticipation grows, as Holland eagerly awaits the completion of this state-of-the-art facility that will undoubtedly shape the future of its entrepreneurial landscape.