Revolutionizing Gaming: Micron's GDDR7 Memory Set to Unleash Unprecedented Power in GPUs by 2024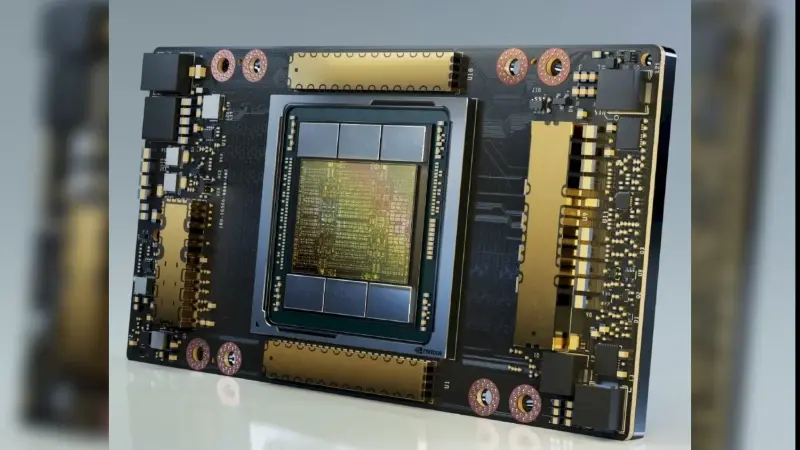 In an exciting development for the gaming and graphics industry, Micron, a leading provider of memory solutions, has announced that its GDDR7 memory for GPUs is on track for release in the first half of 2024. This news comes as a welcome confirmation for tech enthusiasts eagerly awaiting the next generation of GeForce and Radeon graphics cards. While it may be disappointing for those hoping for an earlier release, this timeline suggests that Micron is committed to delivering high-performance memory solutions that will push the boundaries of gaming and visual computing.
GDDR7 memory holds immense potential for enhancing the performance and capabilities of GPUs. With its improved bandwidth and lower power consumption, this advanced memory technology promises to deliver faster and more efficient processing for graphics-intensive applications. Gamers can look forward to smoother gameplay, higher frame rates, and more immersive experiences, while professionals in fields such as design, animation, and scientific visualization can expect accelerated rendering and simulation times.
Although GDDR7 memory won't be available in the next year's lineup of GeForce and Radeon graphics cards, its impending release in 2024 indicates that major advancements are on the horizon. This announcement from Micron serves as a reminder of the continuous innovation and progress in the tech industry. As we eagerly await the arrival of GDDR7 memory, it's important to appreciate the dedication and expertise that companies like Micron bring to the table, driving the evolution of gaming and visual computing to new heights.
Read more at TweakTown