Revolutionary Wear OS 4 Update: Say Goodbye to Watch Resetting When Switching Phones!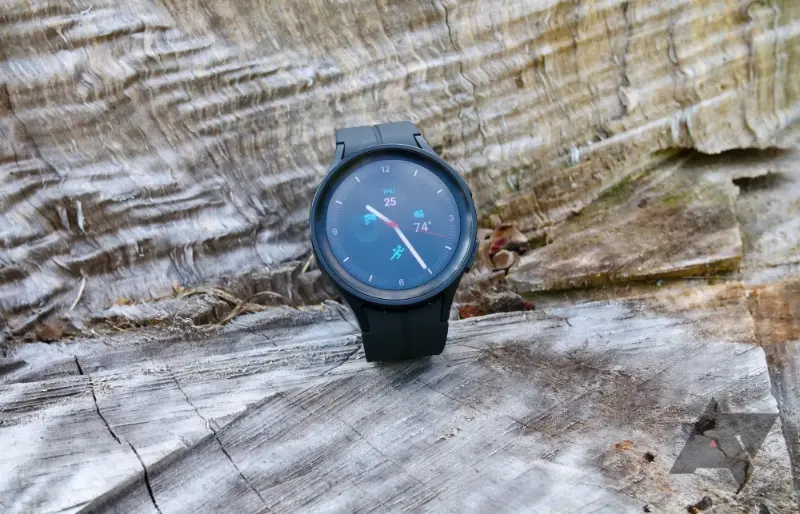 Wear OS has been a popular platform for smartwatches, but it has been plagued with a major annoyance. When users switch phones, they need to reset their watch, which leads to a loss of data and settings. However, Google is reportedly working on a solution to this problem with the upcoming Wear OS 4.
According to reports, Wear OS 4 will allow users to switch phones without resetting their watch. This means that users can simply connect their watch to their new phone and continue using it without losing any data or settings. This is a major improvement for Wear OS and will make it a more convenient and user-friendly platform for smartwatches.
This development is great news for Wear OS users who have been frustrated with the inconvenience of resetting their watch every time they switch phones. It also shows that Google is committed to improving the platform and making it more competitive in the smartwatch market. With Wear OS 4, users can expect a more seamless and hassle-free experience when using their smartwatches.