Revolutionary Upgrade: iPhone 15 to Integrate Vision Pro with Ultra Wideband Chip, Confirms Kuo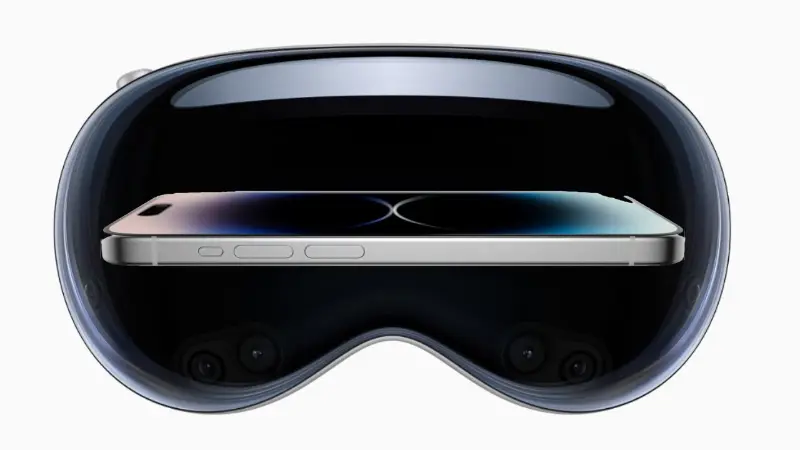 As a reporter covering the latest tech news, I find it fascinating that Apple is reportedly planning to upgrade the iPhone 15's Ultra Wideband chip to better integrate with the new Apple Vision Pro. According to analyst Ming-Chi Kuo, this move will be an aggressive upgrade, indicating that Apple is taking this integration seriously. The new chip is expected to improve the iPhone's spatial awareness and location tracking capabilities, which could have a range of applications from indoor navigation to augmented reality.
While Apple has not yet confirmed these rumors, it is worth noting that Ultra Wideband technology has been an area of focus for the company in recent years. The technology allows for precise location tracking and has already been used in the AirTag and the HomePod mini. By integrating this technology into the iPhone 15, Apple could take another step towards creating a seamless ecosystem of devices that work together seamlessly.
In conclusion, Apple's reported plans to upgrade the iPhone 15's Ultra Wideband chip for better integration with the Apple Vision Pro is an exciting development that could have wide-ranging implications. As a journalist covering this story, I will be keeping a close eye on any further developments and updates from Apple.