Revolutionary Steg.AI: Unleashing the Power of Deep Learning for Cutting-Edge Watermarking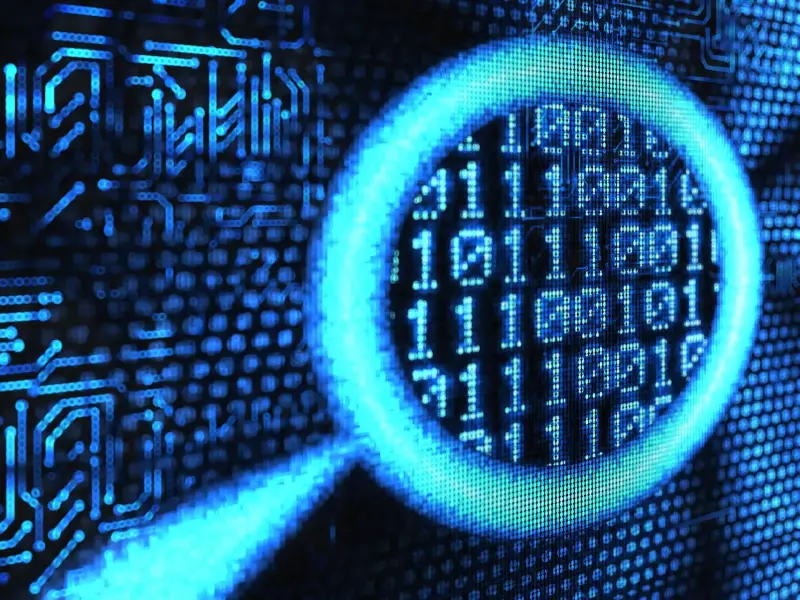 In a world where digital content is easily shared, stolen, and manipulated, protecting the ownership and integrity of creative works has become a pressing challenge. However, a recent breakthrough in deep learning technology may offer a solution. Steg.AI, a new platform developed by a team of researchers, allows creators to embed nearly invisible watermarks into their content, effectively thwarting the traditional "resize and resave" countermeasures.
The concept of watermarking is not new, but what sets Steg.AI apart is its use of deep learning algorithms. By leveraging the power of artificial intelligence, Steg.AI can generate watermarks that are so subtly embedded within an image or video that they are virtually undetectable to the human eye. This ensures that the watermark remains intact even when the content is resized or resaved, making it an incredibly robust method to prove ownership and prevent unauthorized use.
The implications of this breakthrough are significant for content creators in various industries, including photography, art, and media. With Steg.AI, they can now confidently share their work online, knowing that their intellectual property is protected. Furthermore, this technology has the potential to revolutionize copyright enforcement and intellectual property rights, as it provides a reliable and tamper-proof way to prove ownership.
Steg.AI represents a clever evolution of watermarking technology, thanks to its innovative use of deep learning algorithms. By embedding nearly invisible watermarks into digital content, creators can now safeguard their work in a way that defies common countermeasures. As this technology continues to develop, it may have far-reaching implications for copyright protection and intellectual property rights, providing a much-needed solution for content creators in the digital age.
Read more at TechCrunch