Revolutionary Move: Citizen Shocks Tech Industry by Halting Sales of Game-Changing Smartwatch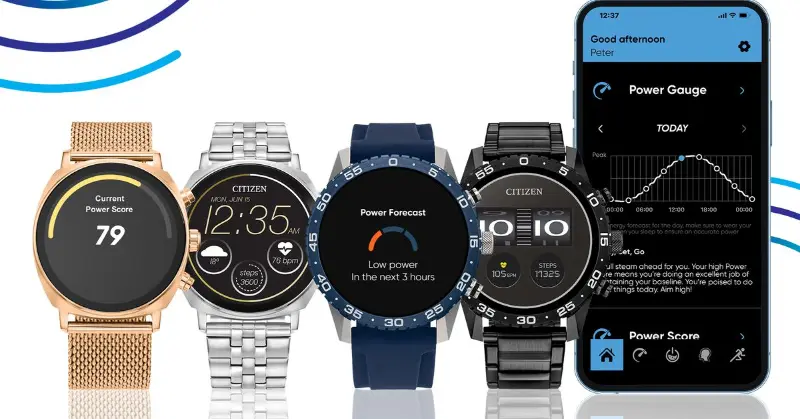 In a surprising move, popular tech company Citizen has announced the suspension of sales for its latest smartwatch, the second-generation CZ Smart. This decision comes after numerous reports of the device being plagued with several bugs and technical issues. While the CZ Smart was eagerly anticipated by tech enthusiasts, it seems that the product may not have lived up to its expectations.
Citizen, known for its high-quality timepieces, ventured into the smartwatch market with the CZ Smart, aiming to combine their expertise in traditional watchmaking with modern technology. However, it appears that the company may have hit a stumbling block with this latest release. Users have reported a range of issues, including frequent software crashes, connectivity problems, and inaccurate fitness tracking data.
The decision to suspend sales of the CZ Smart demonstrates Citizen's commitment to delivering a reliable and functional product to its customers. By taking this step, the company is acknowledging the importance of ensuring a positive user experience and maintaining its reputation for quality. It also highlights the competitive nature of the smartwatch market, where consumers have high expectations for seamless integration of technology into their everyday lives.
While the suspension of sales is undoubtedly a setback for Citizen, it also presents an opportunity for the company to address the reported issues and improve the CZ Smart. The tech industry is known for its rapid advancements, and companies often learn from their mistakes to deliver better products in the future. As consumers eagerly await updates from Citizen regarding the smartwatch's re-release, it remains to be seen how the company will address the bugs and regain the trust of its customers.
Citizen's decision to suspend sales of its second-generation CZ Smart smartwatch underscores the challenges faced by companies when venturing into the competitive tech market. While the device was highly anticipated, reports of various bugs and technical issues have prompted the company to prioritize user experience and product quality. This setback presents an opportunity for Citizen to improve the CZ Smart and regain the trust of its customers, demonstrating their commitment to delivering reliable and functional smartwatches.